Hello,
I have been searching everywhere to try and find the exact positive ID on this fish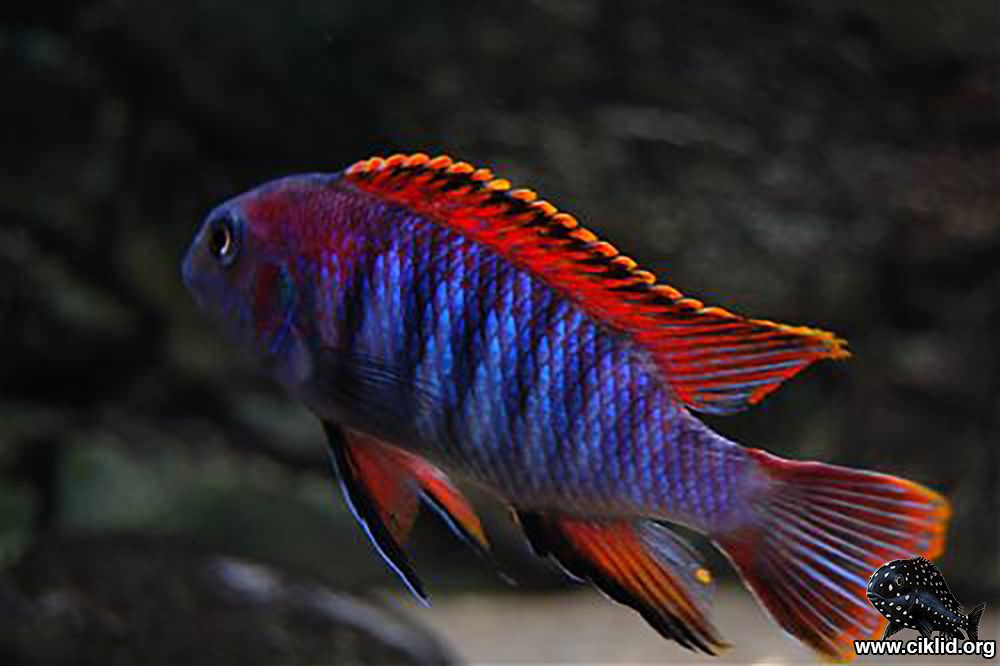 the original page is here
https://www.ciklid.org/artregister/art.php?ID=2007
If anyone can identify the actual species and type and the location they are from that would be great.
I have been searching and searching to get some and no one ever seems to have them.
Thank you all for the help in advance.