Recently collected a few cichlids as part of a research project and was hoping to confirm my identification. These were collected from the Balsas river basin. I concluded it was C. istlanum and would appreciate additional input. Thanks.
---
yes it is exCichlasoma istlanum!
---
I have a pair of Istlanum from the Balsas river, heres some pics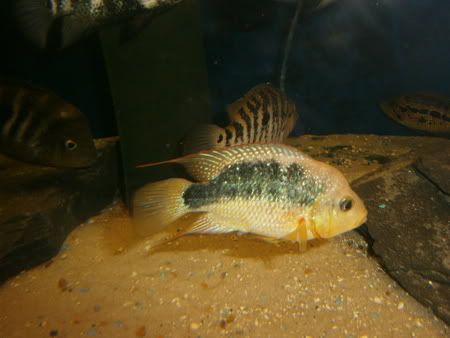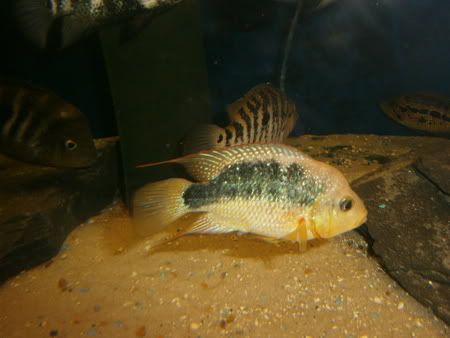 Wayne
---
ooops posted the same pic twice! heres the other pic
---
What is your research project?

Matt
---
Wayne, that is a terrific pair! The male is INCREDIBLE! Got any fry?
---