Repashy Food
All the Repashy fish food is available in 4oz & 16oz sizes.
4oz - $10.00 (except Spawn & Grow)
4oz Spawn & Grow - $11.00
16oz - $30.00
**4oz makes 1lb of food, 16oz makes 4lb of food**
Spawning Caves
There is a variety of cave styles and sizes available. We offer very good quantity discounts.
1" & 1-1/2" Caves - $5ea
3/4" Caves - $3ea
2" Caves - $7ea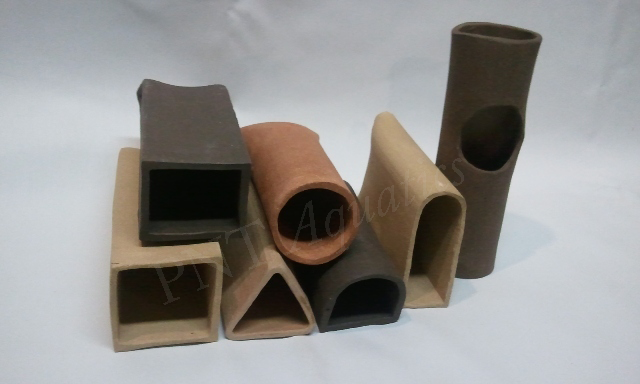 Larger cave sizes will also be available really soon...
Mopani Wood
Small - XLarge pieces available $8-$35 ea
Driftwood is.. Buy 1 piece, Get 1 piece - 50%off
These will be available at tonight's meeting and at the 2012 Extravaganza. Looking forward to seeing everyone. Come by and visit us in the vendor room at the extravaganza.