These Mbunas that i show in the pictures are offspring from an initial group of 5 specimens that I bought three years ago. The initial ratio of the parents was 3 females and 2 males. Very peaceful fish and prolific , that it came to coexist seamlessly with other species of Malawi that I still have. The initial group to pass it to another hobbyfish but I still have a few offspring that are the ones that will show you in pictures.
These images are from last year and a half ago , in them we can see the fish in their more youthful state.
Ground move aside the offspring of parents and for this I have a few drums of 500l where they remain a year for its further development and growth. They grow in these drums with specimens of other species, but with the same ratio of size. The drums have a daily maintenance that includes changes of water to the 10 %
Copied a link to a video where we can see the drums , three in total for different states of growth and compatible species.
http://www.youtube.com/watch?v=Lr476RqK ... nuhZStfRVw
And these pictures are the latest within a 450 l aquarium fish.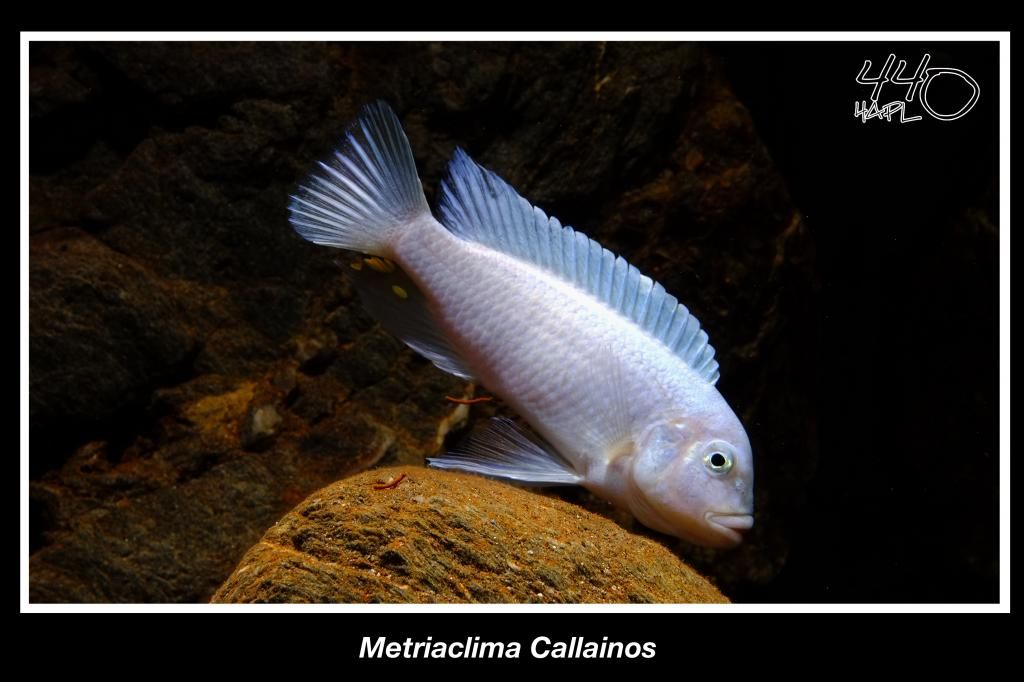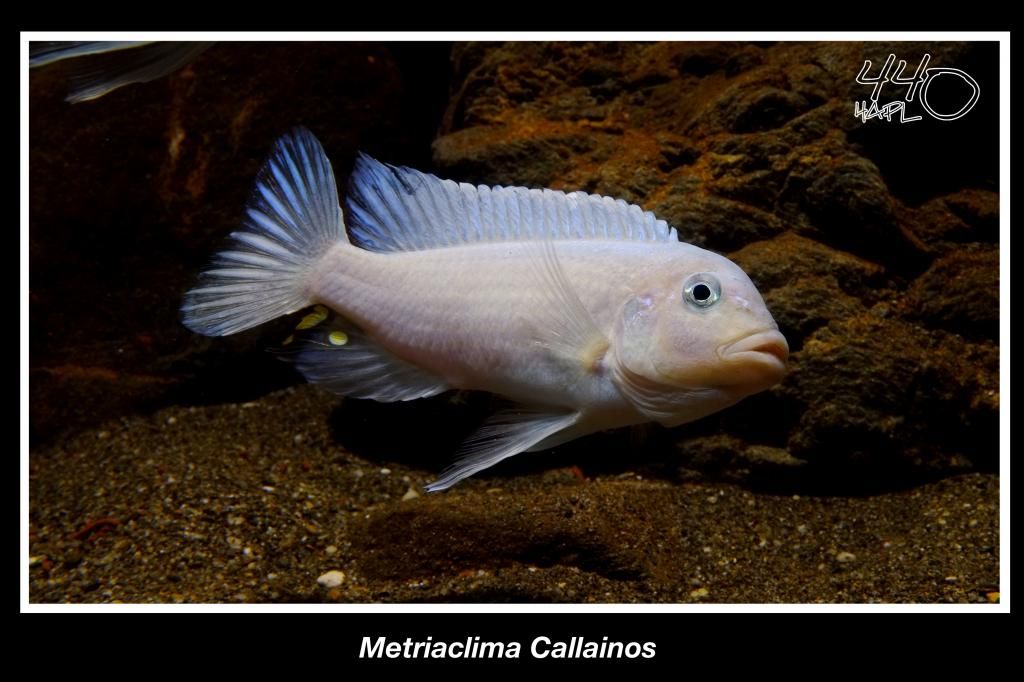 See you
Sebastian
PD: Excuse my low level of English language