Hi All,
I have a question regarding one of my geos. I thought after some growth I'd post comparison pics between equally sized tapajos and the "might be" tapajos fish. The 2 fish compared were bought at the same time from the same LFS tank, at the start of May this year.
These first 2 pics are the suspected non tapajos geo':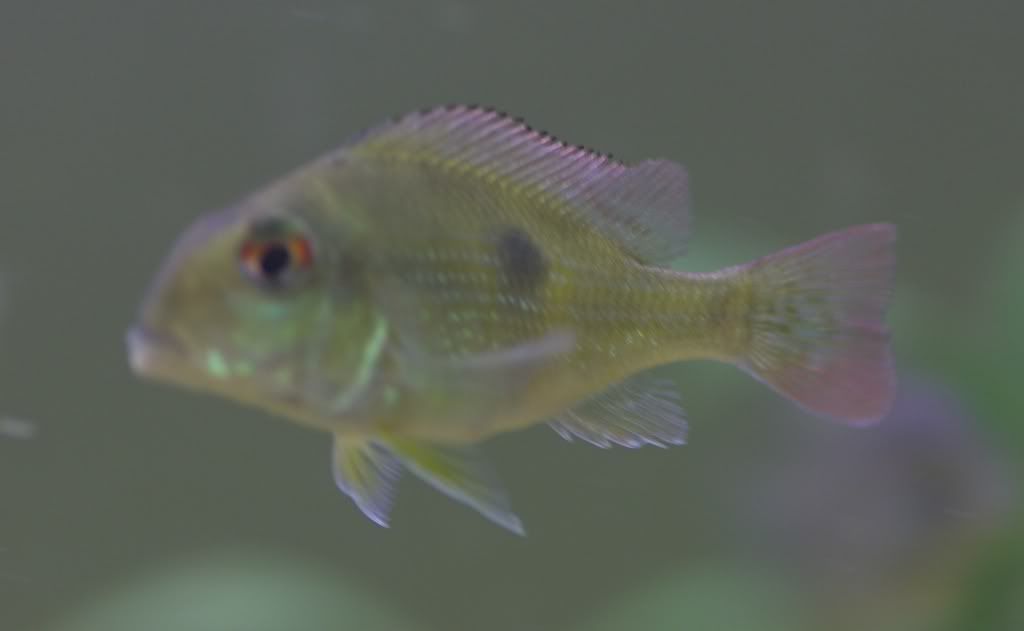 An these 2 pics are of definite tapajos variety of geo I have (closest matching size to the above)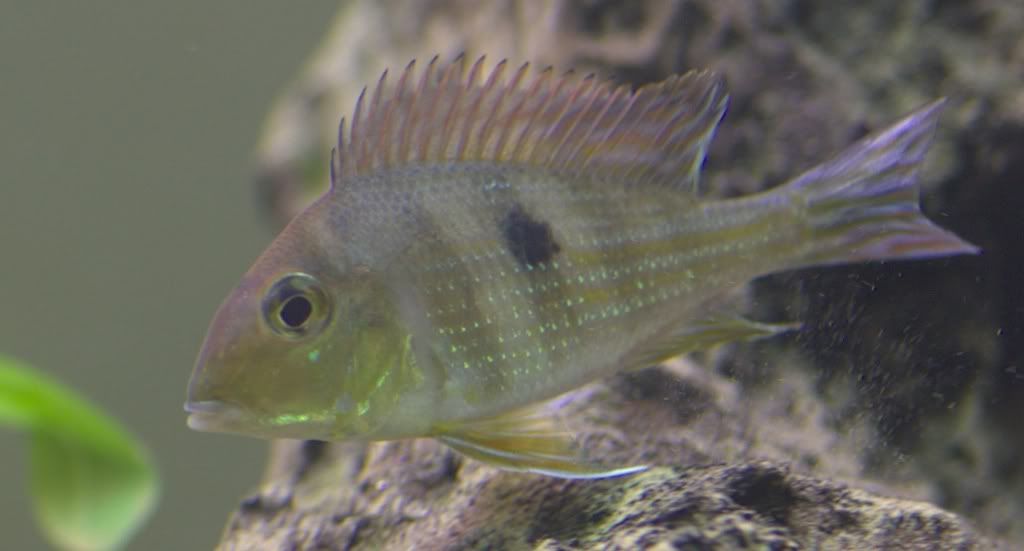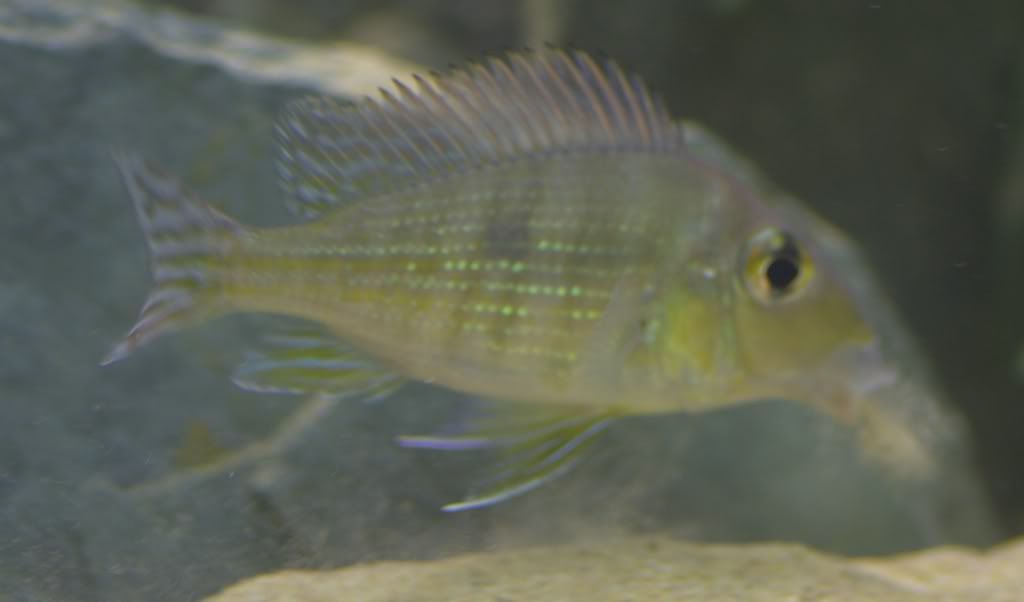 Could it be that the first fish pictured is infected? I find it hard to believe though as the fish has too many differences e.g. more red colouration of fins, lack of full fin patterning, pelvic fin has no whitening, eye colour differs too. It is the slowest growing of the group and doesn't mix with them all that well...but seems healthy and eats as well as the rest which is greedily
If not a tapajos then what do you think the first pictured geo is?
Your advice and comments would be very gratefully received
Cheers