Hi Guys, I would like your opinion if possible.
Do you think that the female nanoluteus in the photo could possibly have a mixture with C. myrnae?
The gold markings on the flanks doesn't look quite right to me, also it looks quite deep bodied for nanoluteus:? I was hoping to try and pair them, but I'm not too sure now.
Male and female together showing the gold markings on the flanks...something doesn't seem right?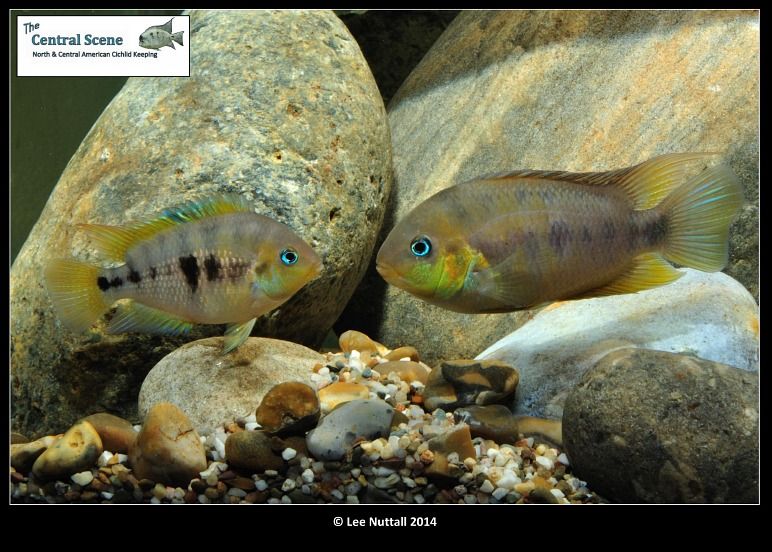 Here is an older photo of mine showing another female fish to compare, both fish are in non breeding colouration.
Any help or opinions, thanks.