Hello everyone,
I would like to know how to diference between C. spilurus, C. cutteri and C. chetumalensis, a few months ago I caught a group of 8 in lake Izabal, I thought they were all spilurus, but now they are showing diferent colorations between them, some are plain brownish, some are yellowish and one is redish, I know these 3 species are present at the lake or near the lake, so I just want to be sure of what I have.
So can you please explain to me in simple words how to diference them?
here are a couple really bad pics taken with a cellphone, hope they help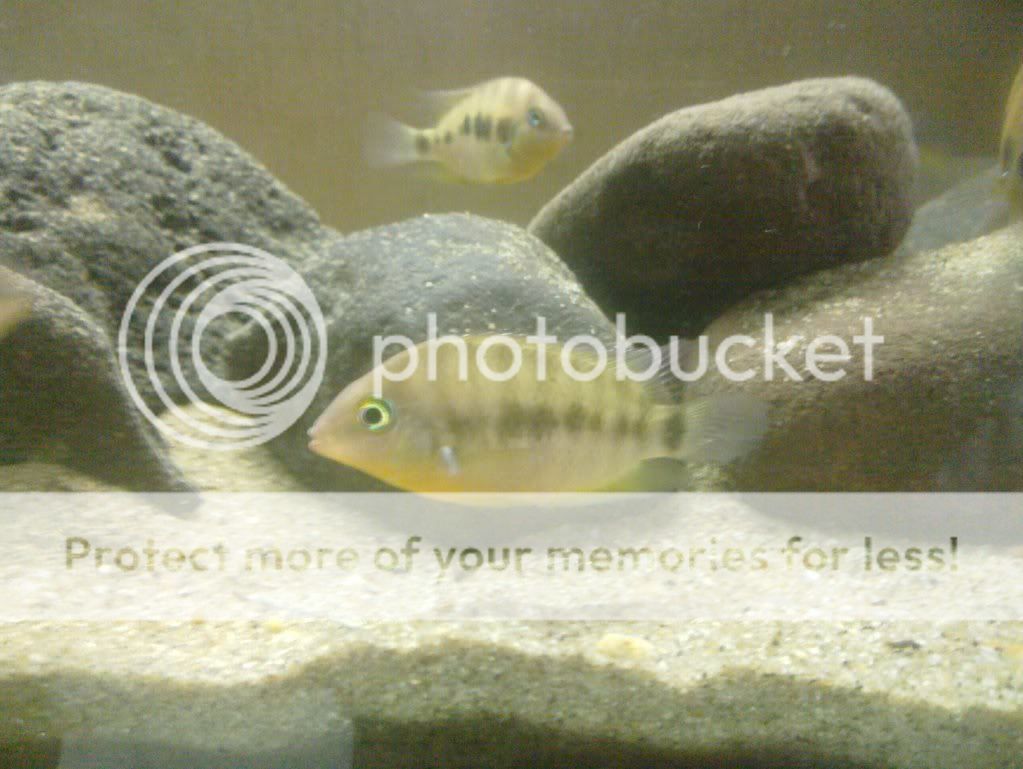 Thanks a lot.