Hello,
I left my fish 2 weeks, and when I came back, I found a rare behavior in my adult bifasciatus.
http://www.youtube.com/watch?v=wcamvBSS ... e=youtu.be
Since I introduced the male 6 months ago, the male were chasing the female, dominating her, and biting her. She was scared of him and without color (submission). Few minutes before I recorded that video, I saw the male chasing her as normally, but he gave her a big bite and I saw some scales floating in the water. But she faced the male and answered back.
Are they now a pair?, or they are just in the heat of a period? Share me your opinion.
I attache you some photos..
MALE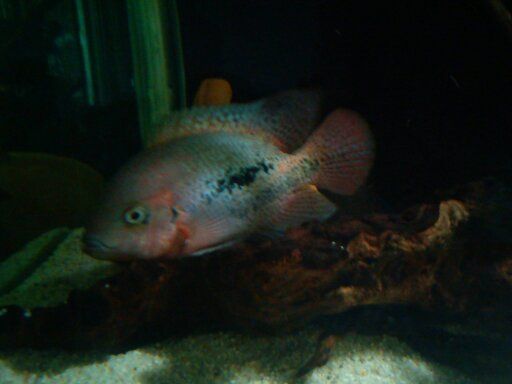 FEMALE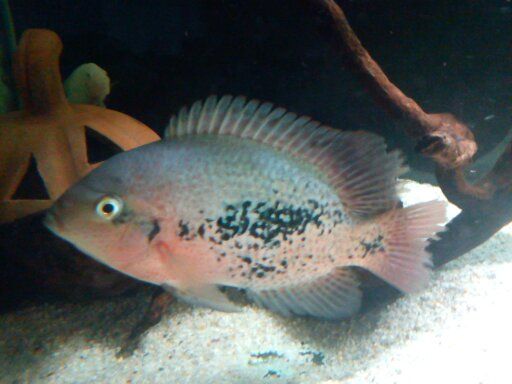 BOTH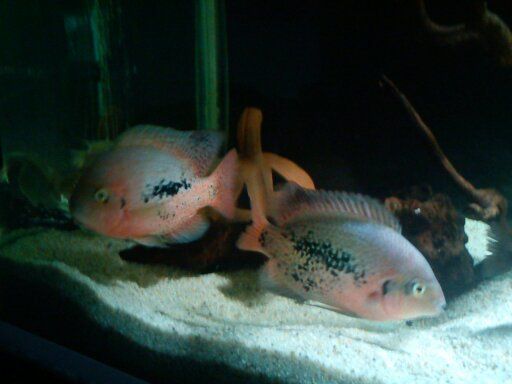 Regards, Jorge.