Definitely not a great photographer, but here are some pics.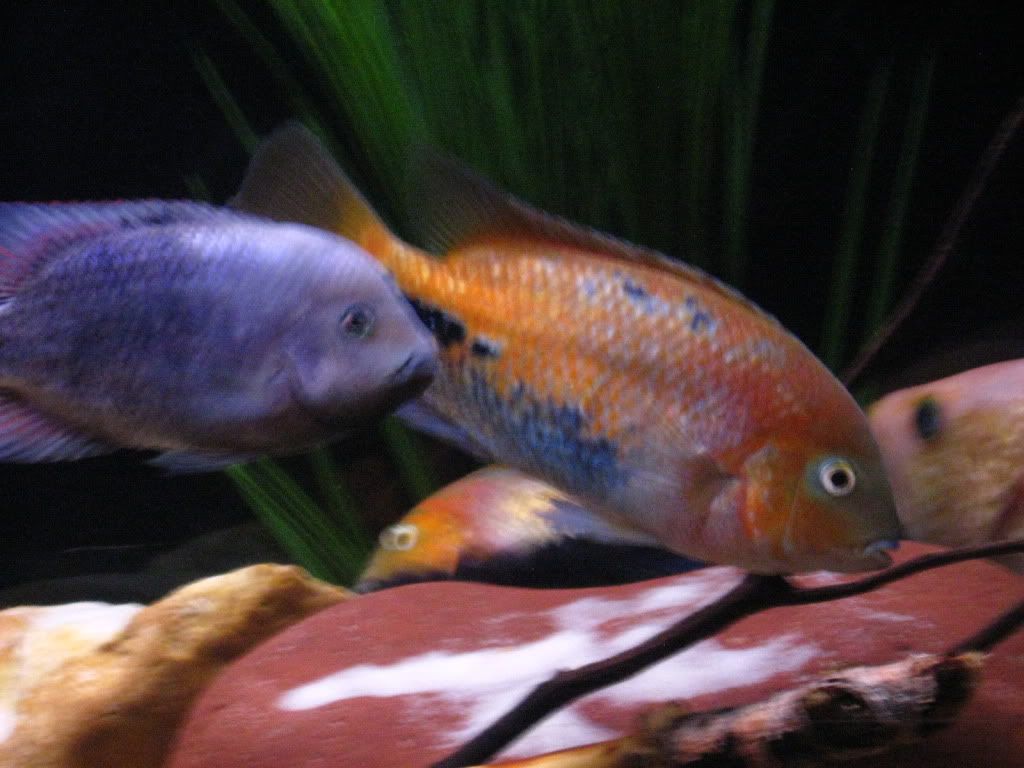 I cropped out a blurred out fish in the background in this one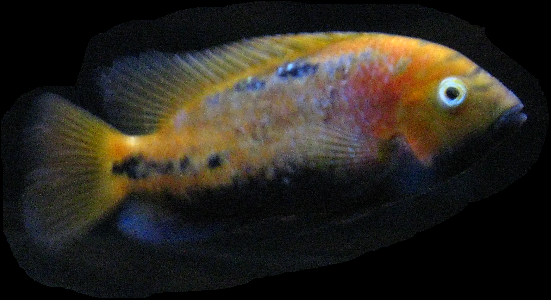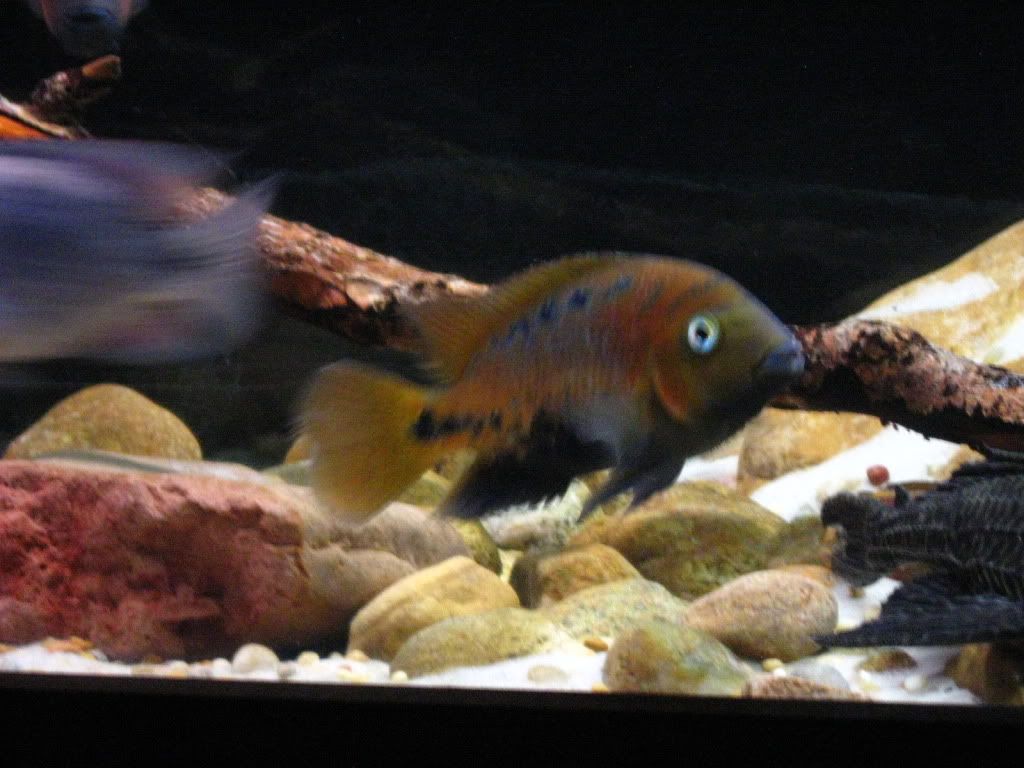 I got 5 total. The first photo is a 8" female. The other 4 are about 6" and I cannot tell gender or distinguish the fish from one another yet. They are siblings, but the 8" female was raised in a pond before I purchased her and the other 4 were raised in a 180g with other centrals. I just bought the group of 4 only 3 days ago. Their previous owner said that 2 of them were a pair.