Hi Guys,
Thought i would share and post an update of one of my display tanks. I have completely overhauled the layout and tried to simplify the aquascape by adding thinner beech tree branches as opposed to large thicker branches. I quite like the effect and hopefully represents a natural look.
Fish have come and gone, the current occupants are:
P. melanurus pair, V. heterospila pair, R. octofasciata pair C. godmanni, soon to be moved to another tank.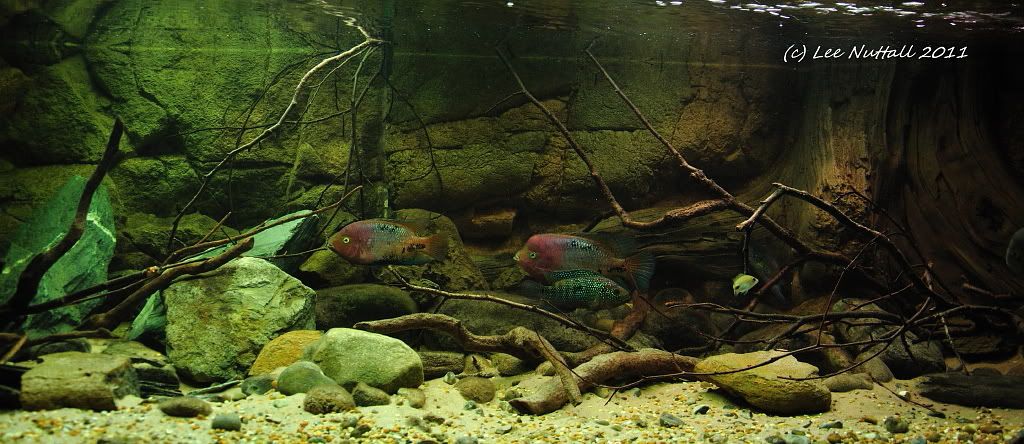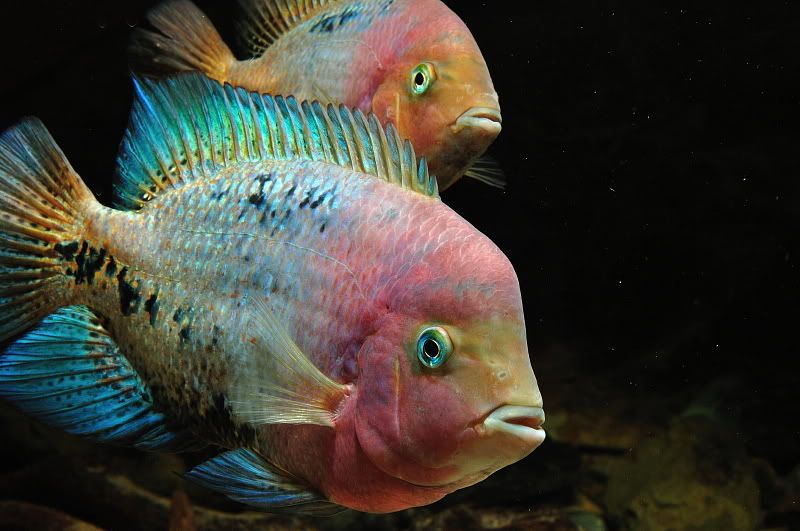 The spawning C. istlanum pair were too aggressive for the community so were rehomed.