Hello , I want to show some picts of my young group of Enantiopus Sp. Kilesas , these fishes make a group of 14 units. They are into a 720l tank.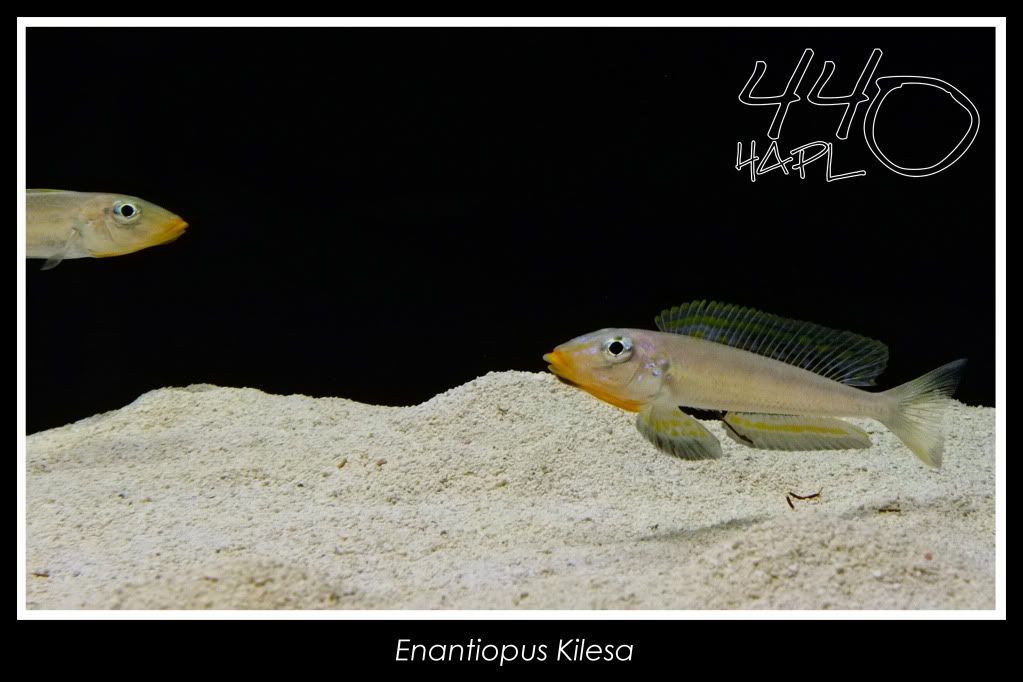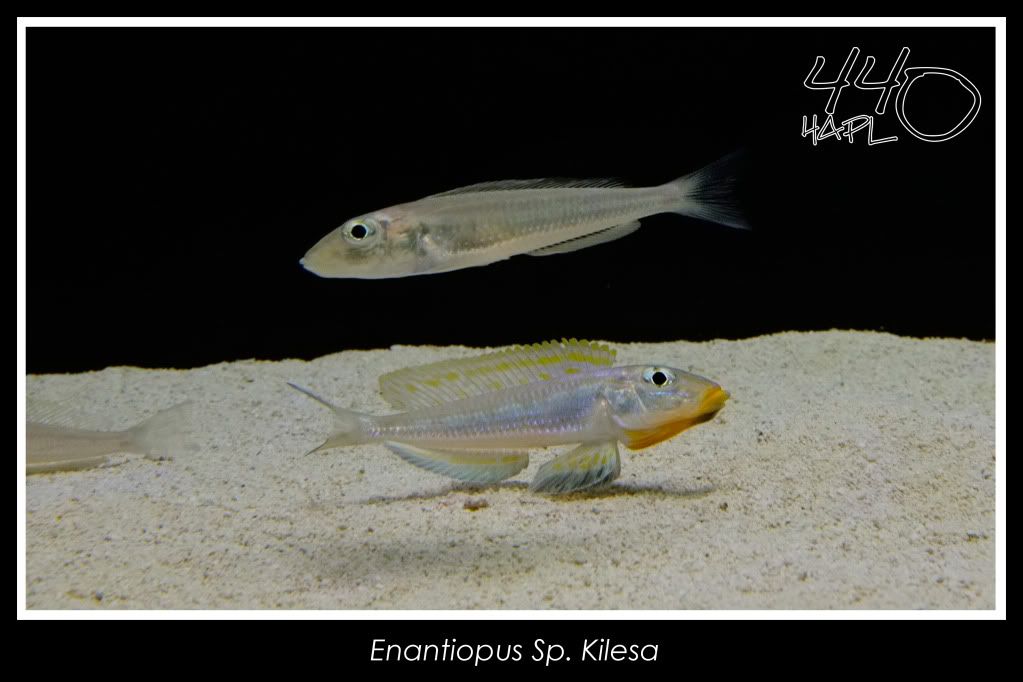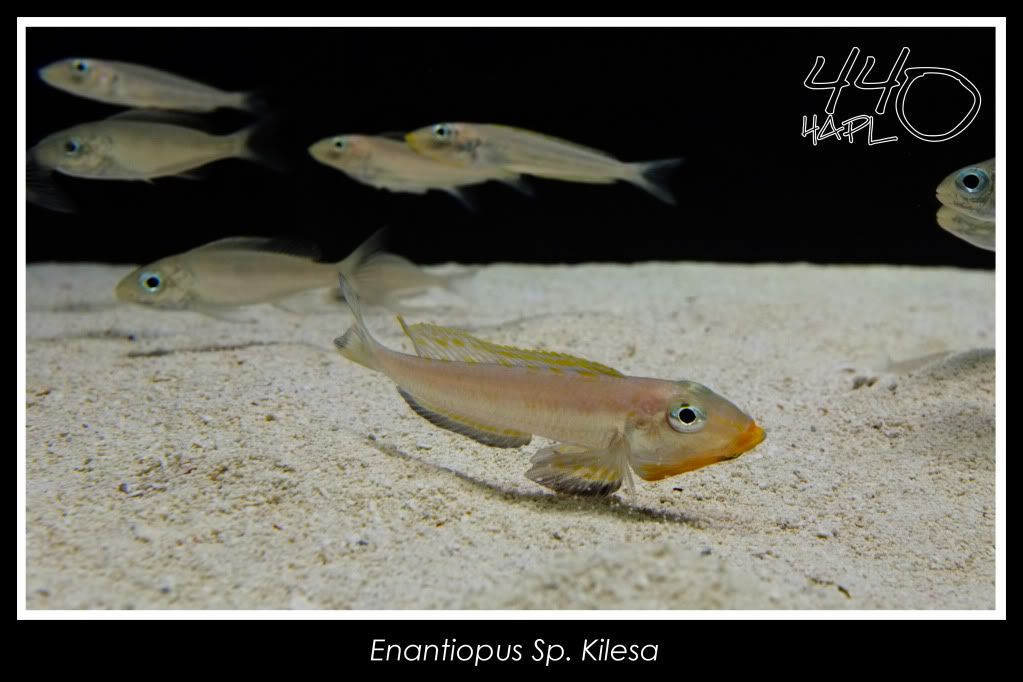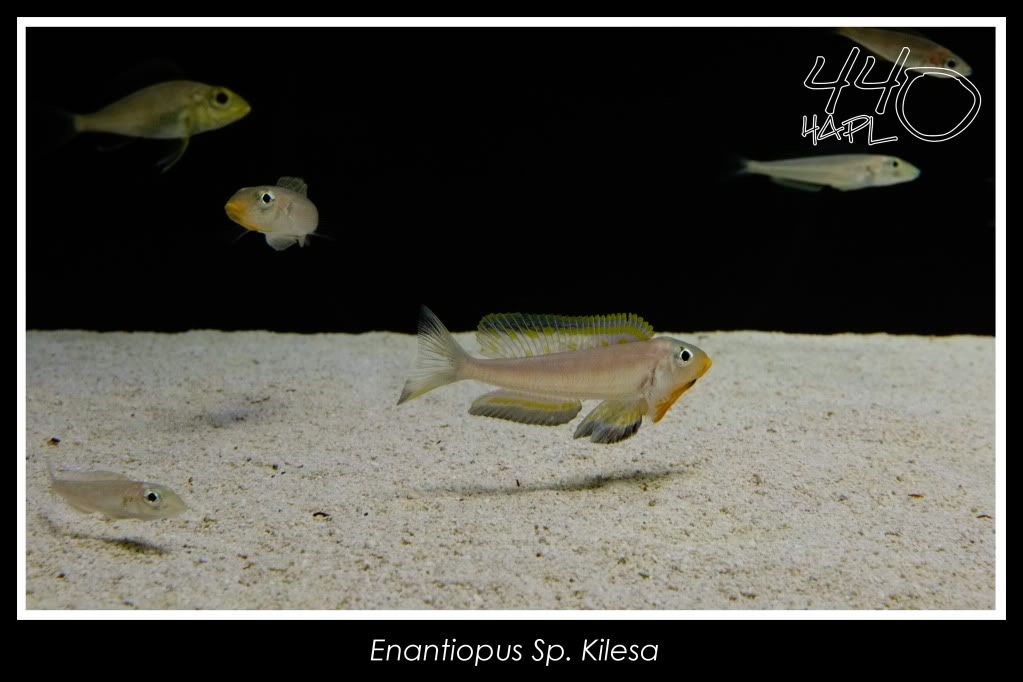 And their partners are :
Cyathopharynx Furcifer Ruziba
(group of 10)
Callochromis Mocrops Red Ndole
(group of 9)
Cyprichromis Leptosoma Utinta Fluorescent
(group of 18)
Paracyprichromis Nigripinnis
( 2 males & 1 female)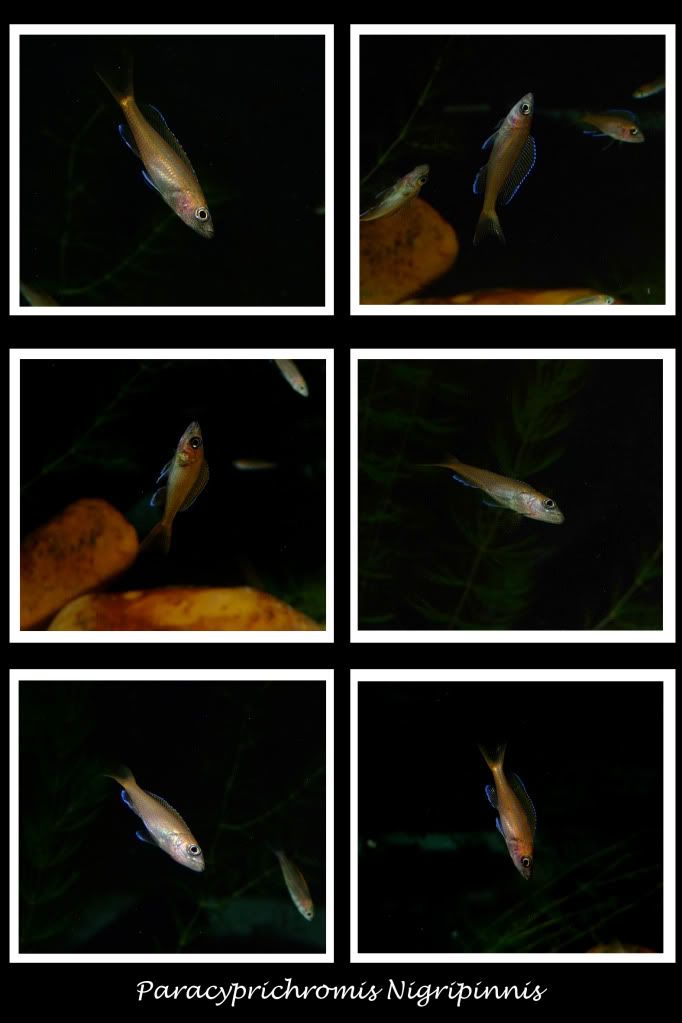 Photo of 6 months ago.
Photo of 6 months ago. (female of Callochromis Macrops Ndole)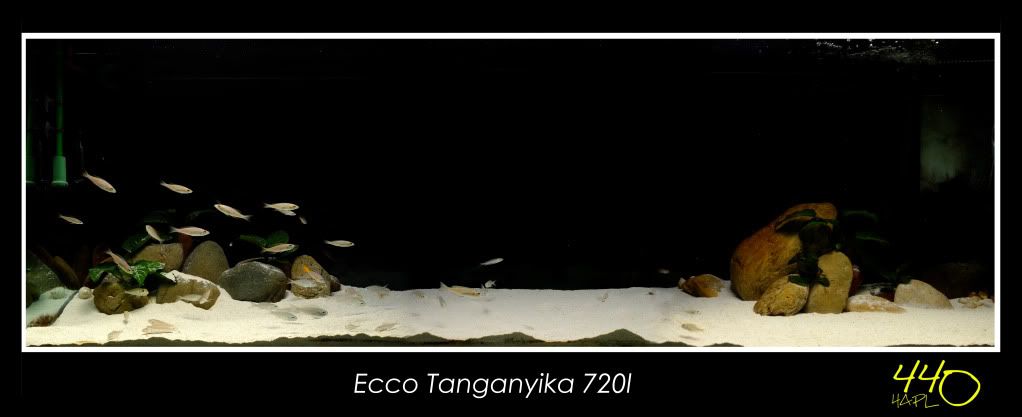 Photo present panoramic
And present video
http://www.youtube.com/watch?v=zWW7EQ_P ... rofilepage
See you
Sebastian