Enjoy guys!
Male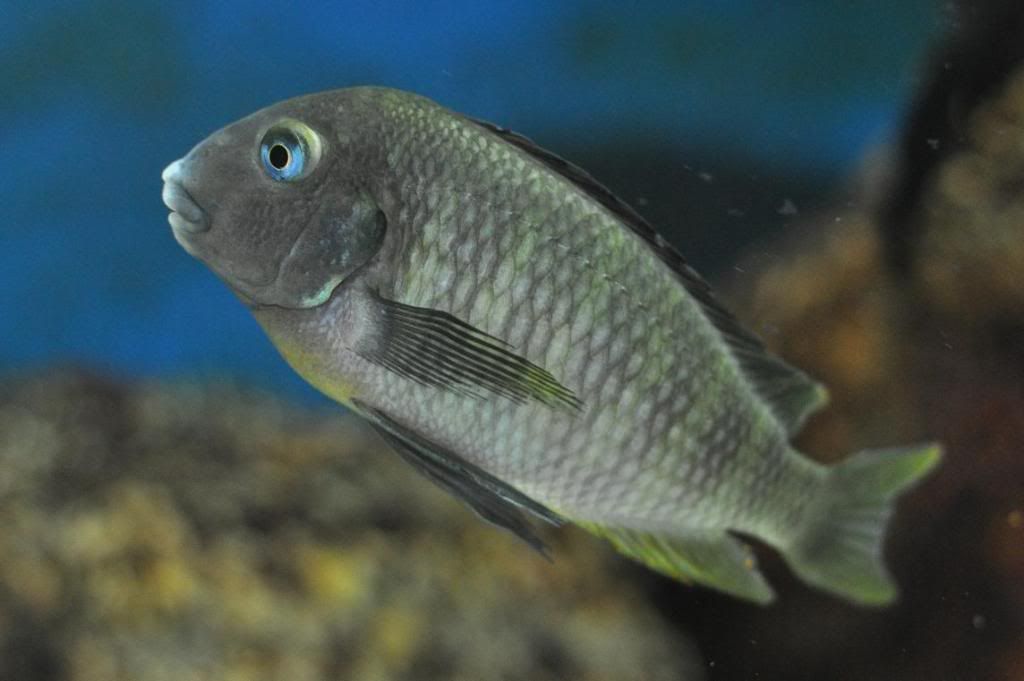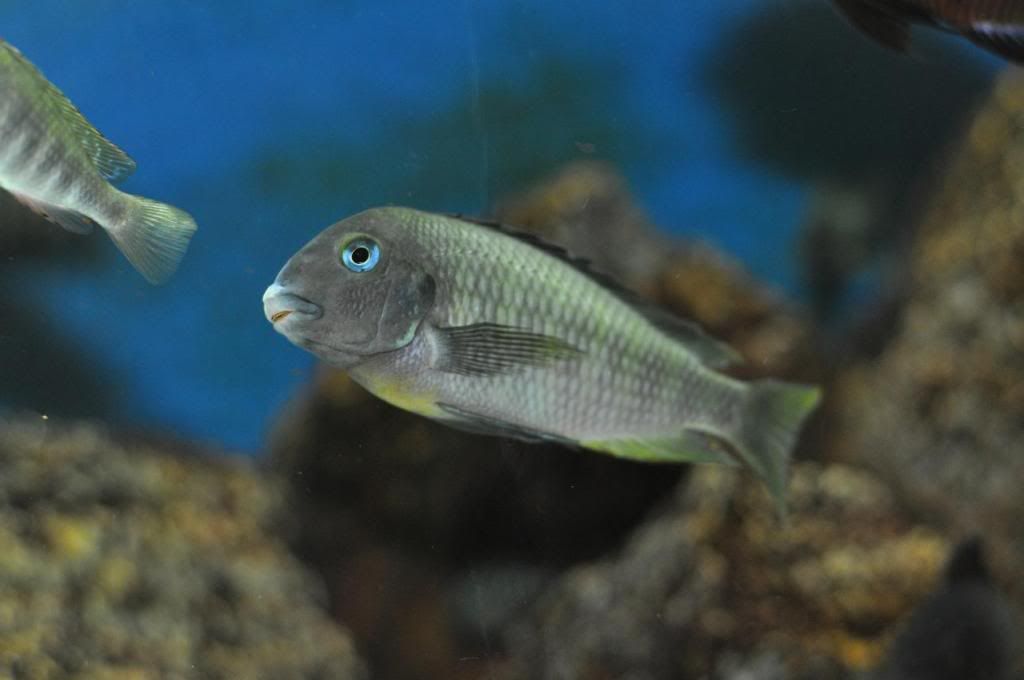 Female holding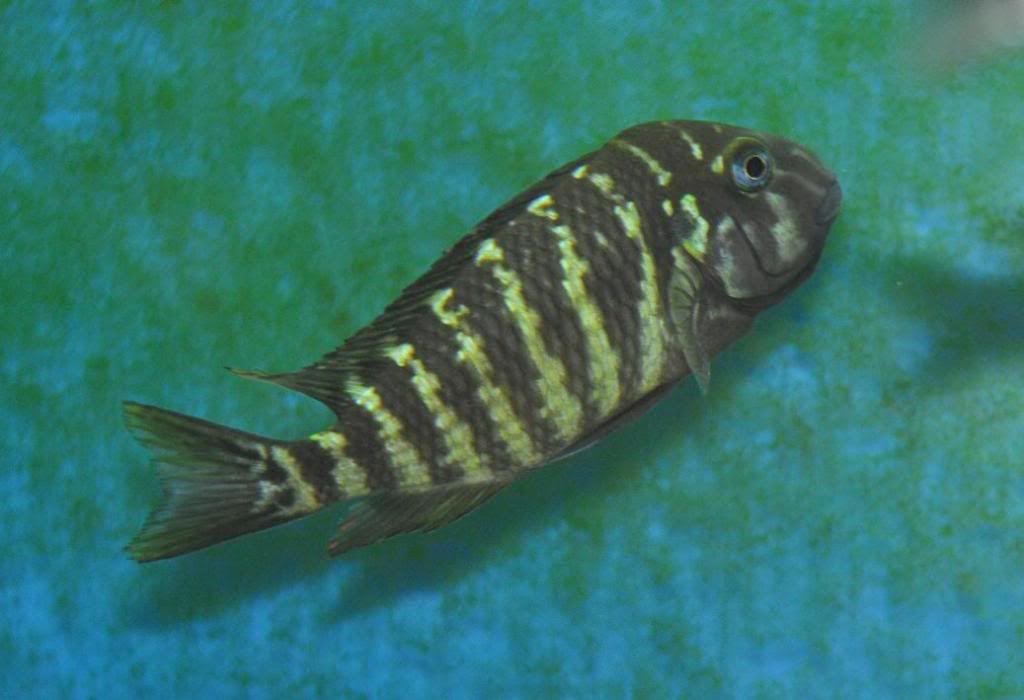 Youngins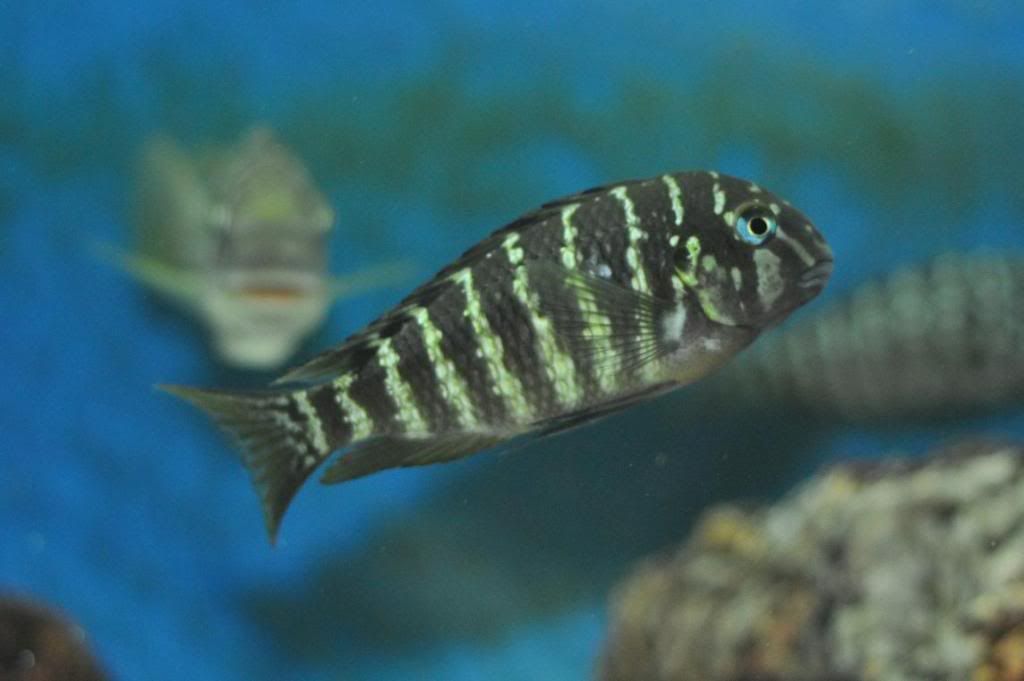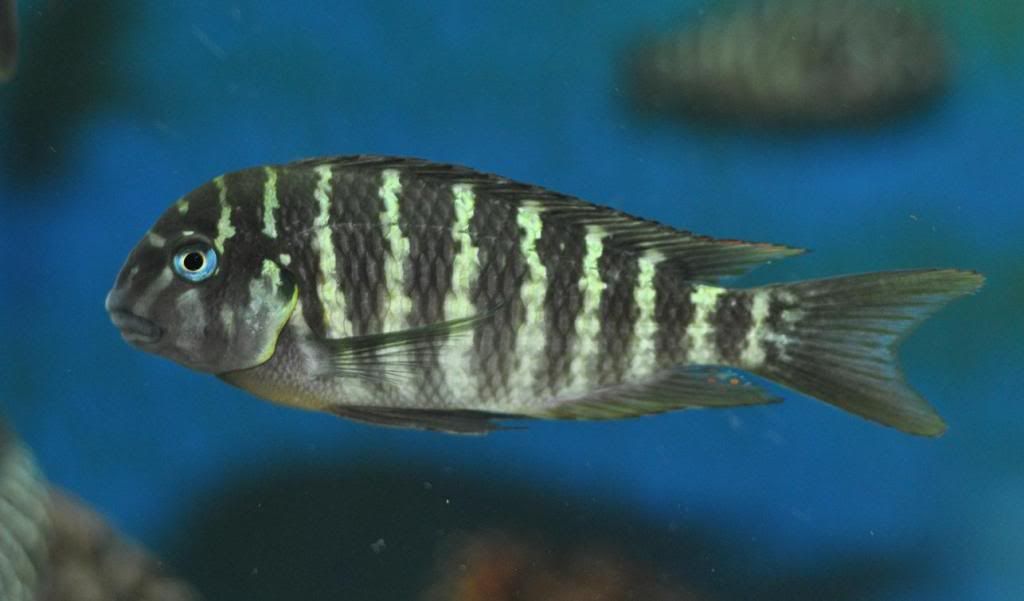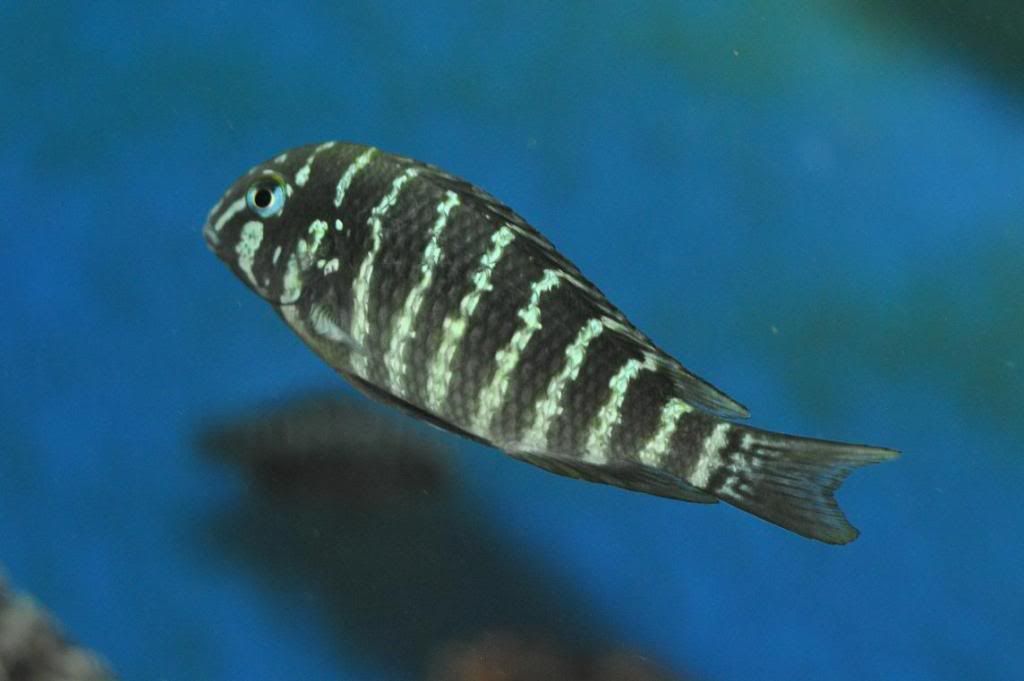 ---
Wow
As always
Beautiful fish Thai

Thank you for sharing..

Bill
---
Posts: 253
Joined: Sun Dec 26, 2004 8:32 pm
Location: Oshawa, Ontario / Canada
Contact:
Very nice and thanks for sharing. It is unfortunate that pictures of this variant are rarely seen.
---
Posts: 320
Joined: Sat May 20, 2006 4:45 pm
Location: UK Essex/Herts
Contact:
Any chance of re posting the female holding photo?
Picture is cut off for me and can not see the important head end.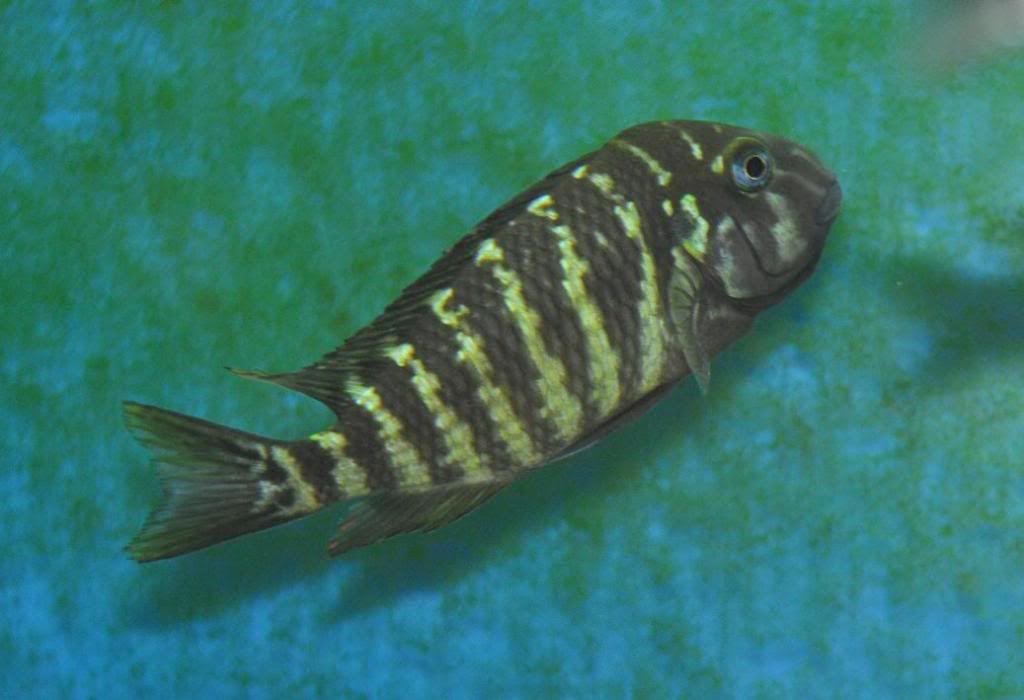 Lovely variant and photos.
These guys are often called Tropheus annectens (Bulu Point) I think but rather confused as to which name is valid.
Any one know for sure?
All the best James
---
Tropheus polli (male alpha).
Hello, one of the first two pics seems strange to me, it does not look like much to a T. polli.
---
Posts: 3
Joined: Sun Feb 13, 2011 10:01 pm
Awesome fish. I would love to come across some Ikola annectens a.k.a Polli for one of my tanks!
---