Just got these guys in today!
Let me know what you think.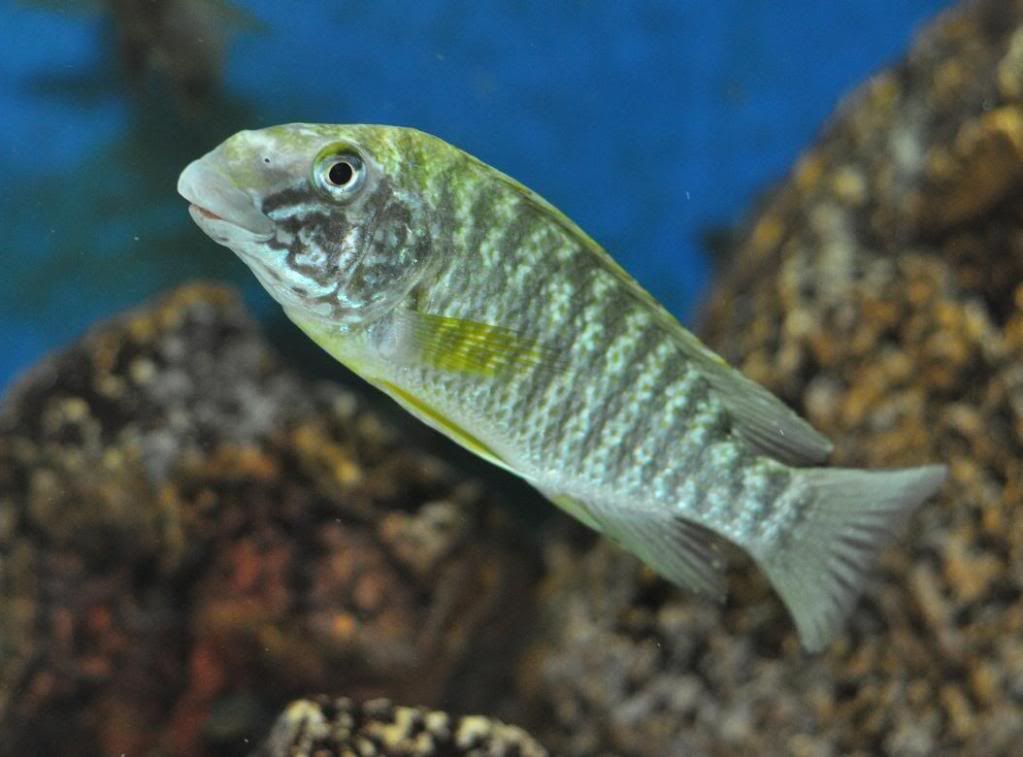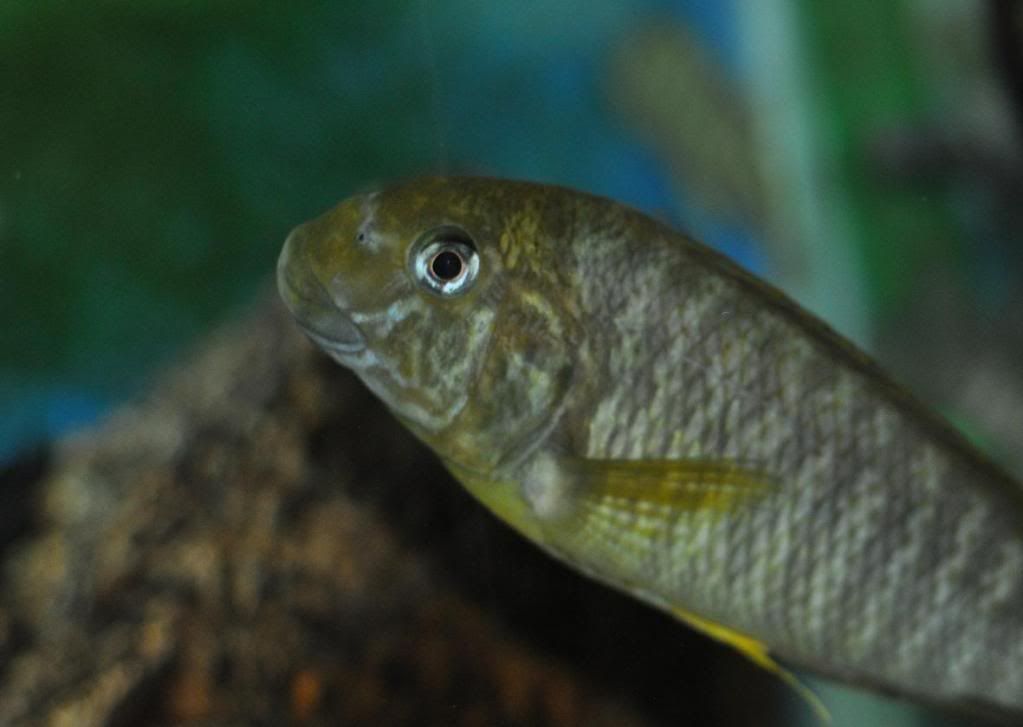 ---
How big is the Group?

Regards from Germany,

Simon
---
I have a group of 12. Personally, I think this is a small group and I tried to get as much as I could.

I have some maccro rainbow red dorsal, famulas, and trews in the tank to hopefully spread the aggression.
---
Update pictures with my wireless flash.
1) two females hangin out!
2) Biggest male in the tank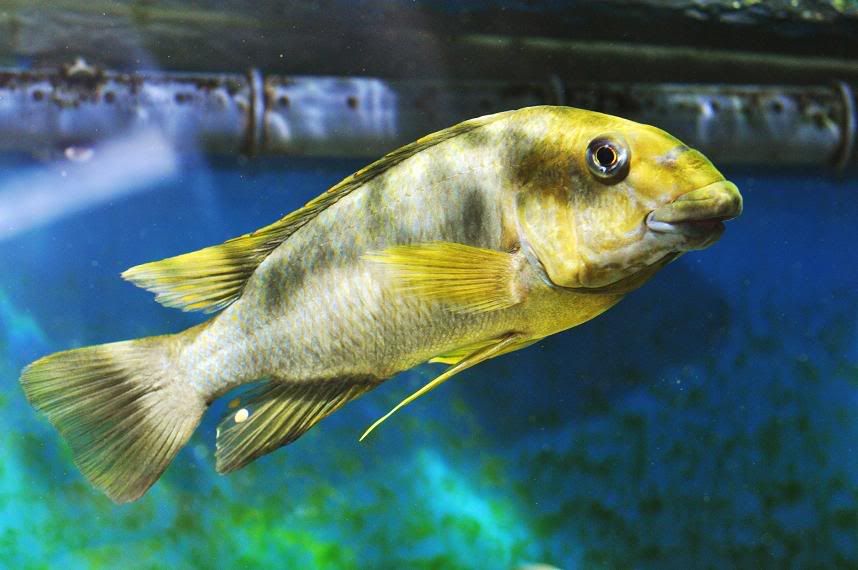 3) Biggest female in the tank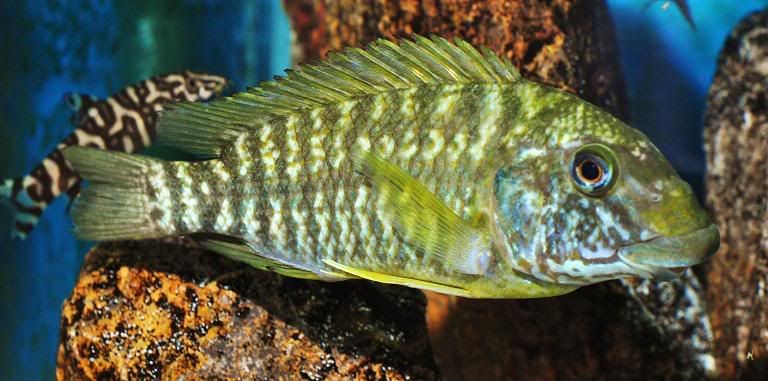 4) Another female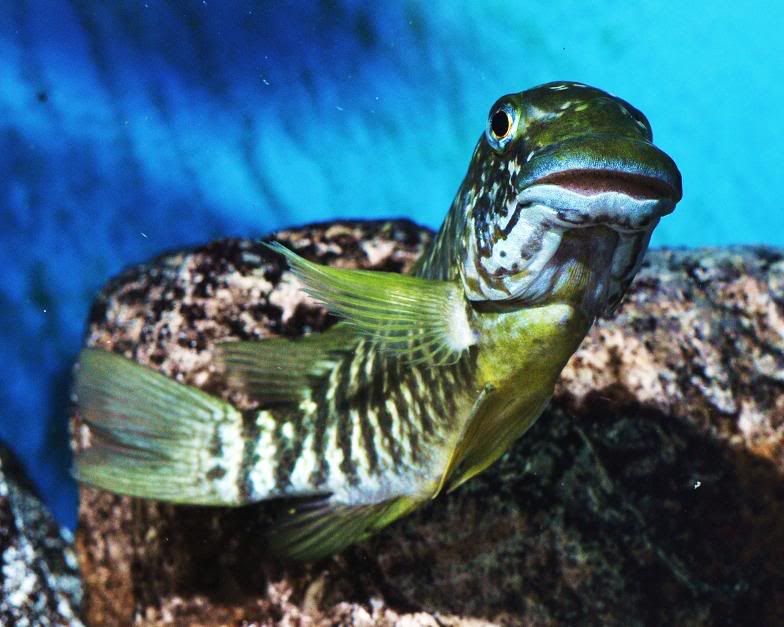 ---
I got good news and bad news.
Bad news: lost another female....5''. This was the one that didn't eat anything but bits of the krill. She gave up on Wednesday I think.
Good news: everyone left is active and eating either kill, shrimp mix, flakes, or pellets.
Seems like the rest will make it.
finally ratio looks to be 2m:7f.
Here are some update pictures
5" female...eating krill and mix.
6'' sub male...eating everything and anything.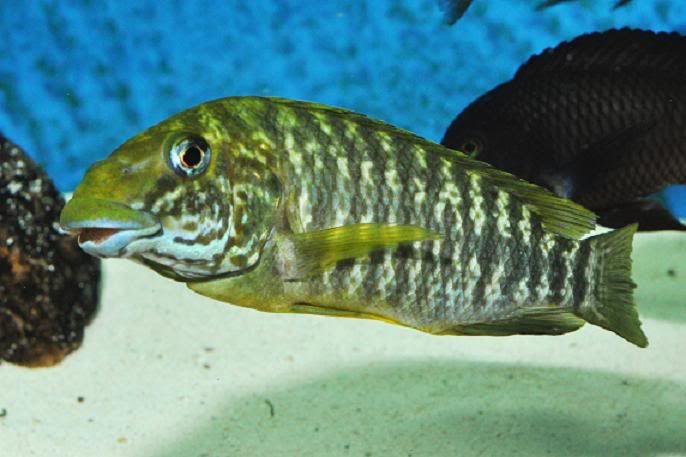 7'' male...eating krill and shrimp mix. dude runs the whole tank.
6'' sub dom male again.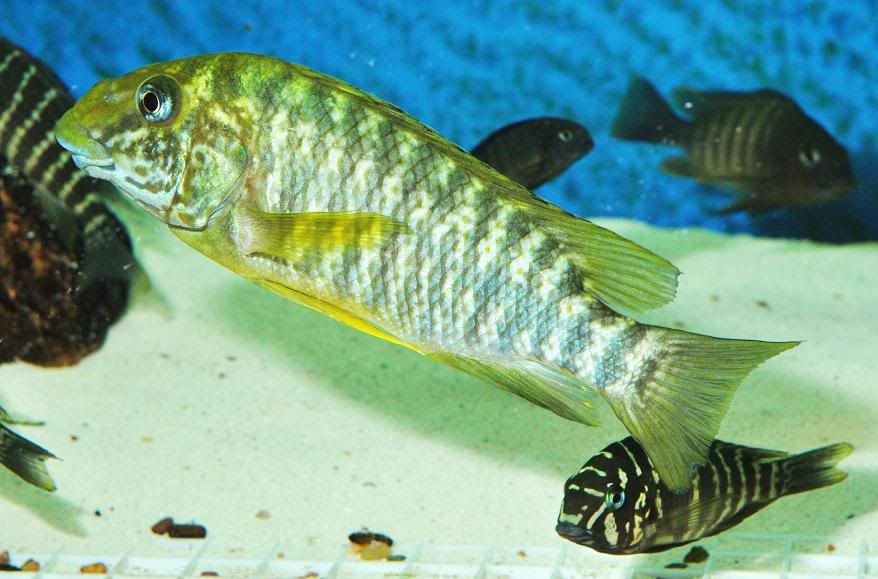 Different 5'' female...only eating Krill and some shrimp mix.
---