I think this is the species I have. Any one that can confirm this?
I am super exited I have just got 5 Apistogramma atahualpa. I did buy a group of four half a year ago, but they all turned out to be females. Now a new shipment came and I bought 4 more. I had saved one female from last and they came from same loocation as the first ones. I'm trying to find out were that might be, but they are bought through Glaser so I'm not sure that will be possible.
I keep them in a 720 liter tank with no other species as of now. How do I make these little beatuties like there stay as much as possible?
pH range for them to spawn? How important is the hardness of the water?
Also other information on the species would be really interesting. I believe the females have yellow on their pelvic fins while males have only a small light line and the border of the pelvic fin. Is this valid difference? Other sex differencies?
Some photos:
My "old" female: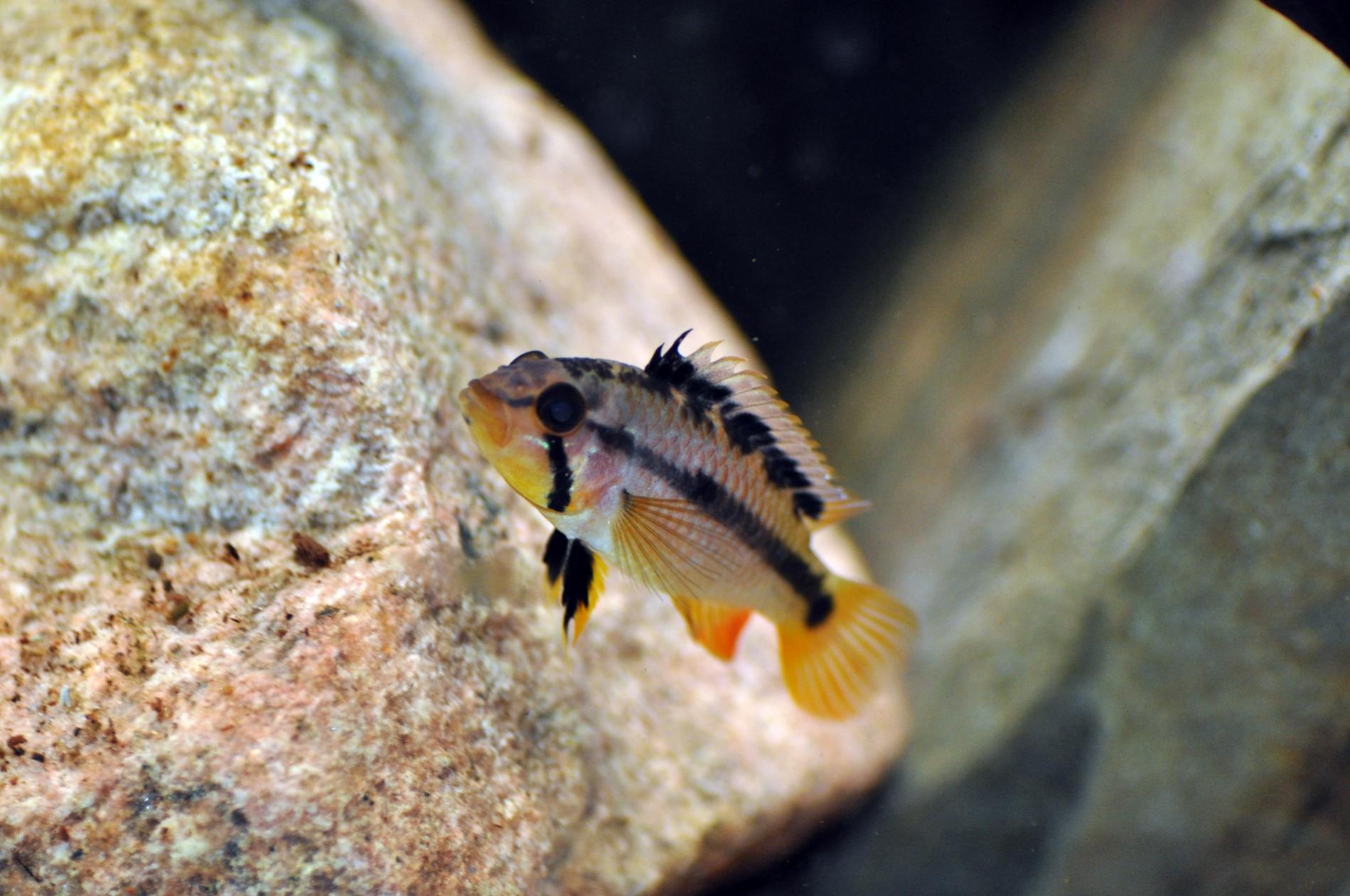 Newcomers:
Possible female?!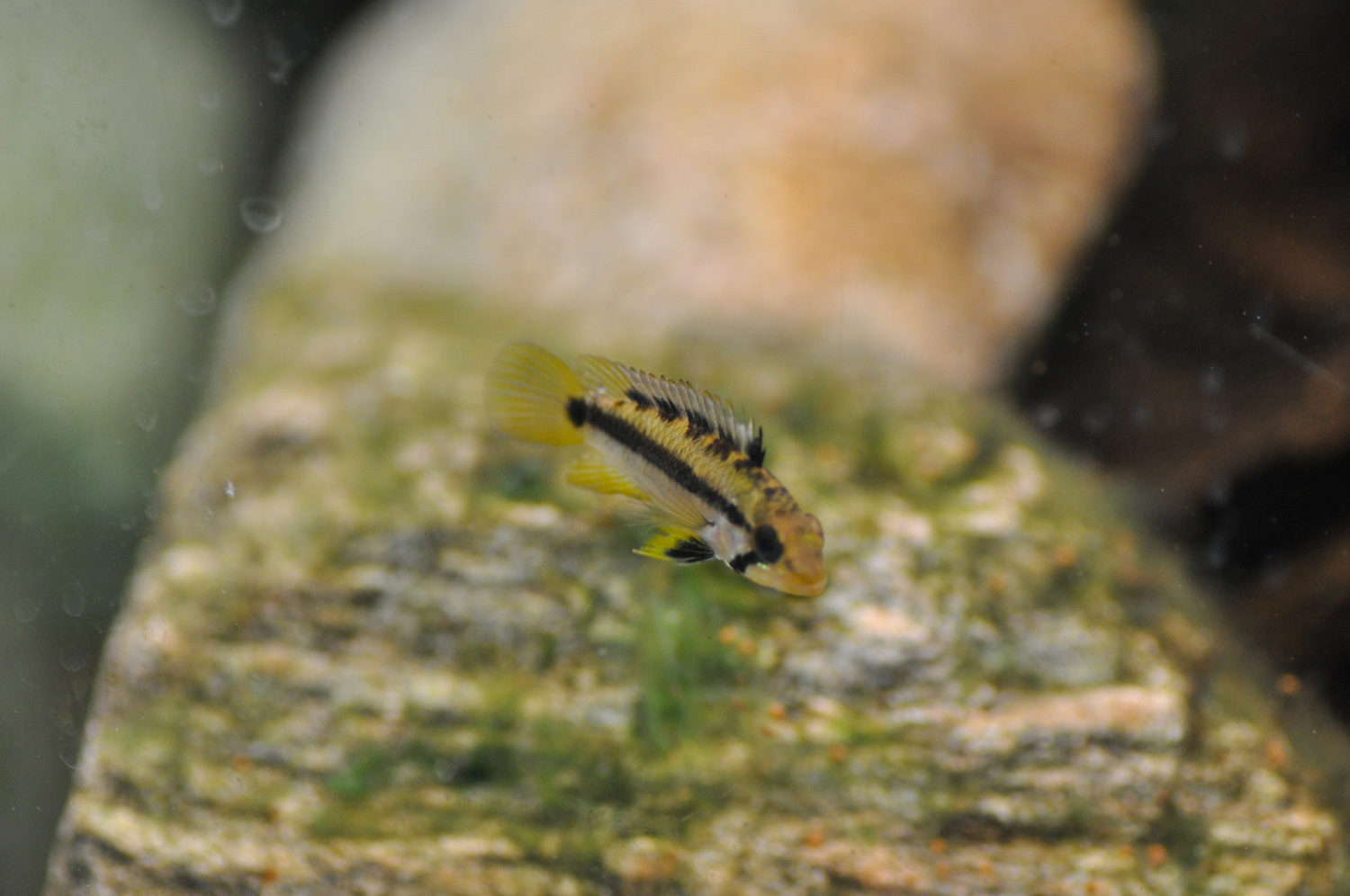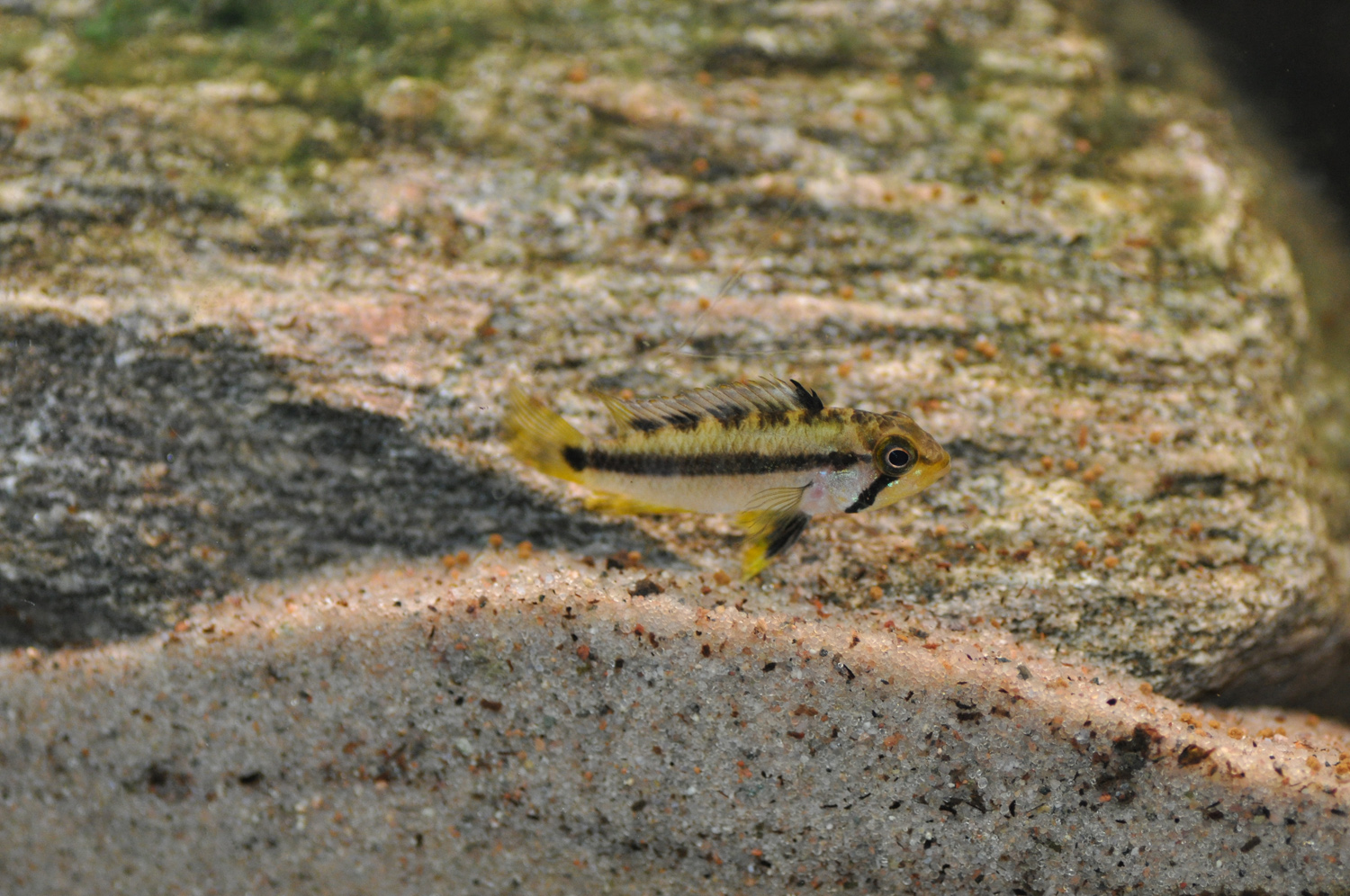 Possible male: