For the May meeting, I will be bringing a bag of loaches and some foods to donate and auction for the benefit of the club.
They are Red-tail sand loaches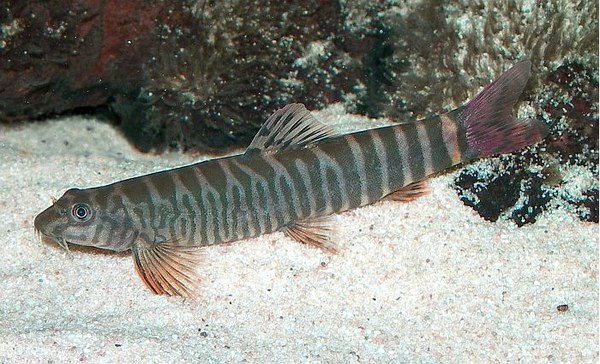 http://www.loaches.com/species-index/schistura-mahnerti
These loaches have been around for at least a year, so they are ready to go, and they do go !
Lisa, maybe you want to split this post off to start a thread for the May meeting ...