Abt 4-5inches TL. Still under stress color but the black markings are quite distinctive.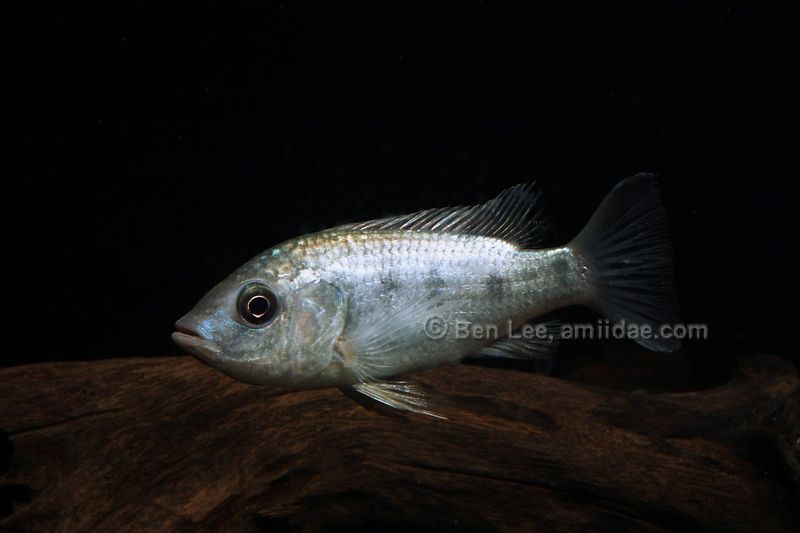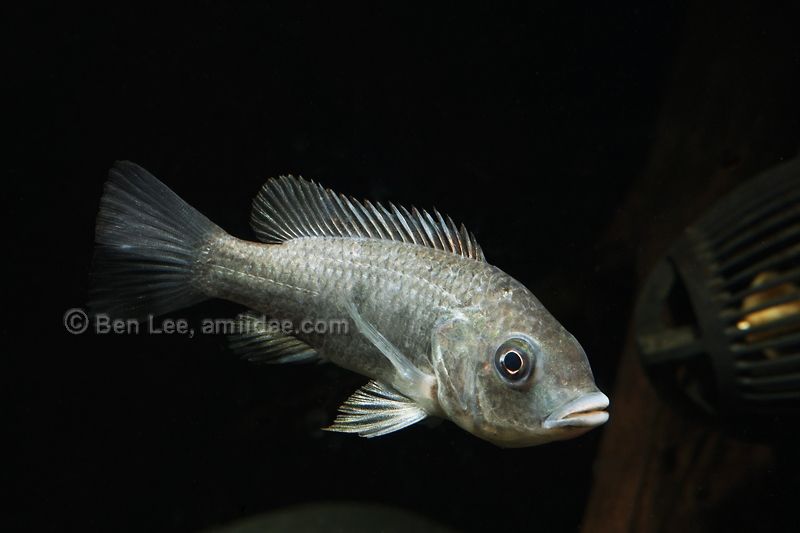 Thanks
---
From Lake Barombi-Mbo, Cameroon?

Could be S. linnelli...

Matt
---
Linelli was my immediate thought.

I live in Eastbourne - the sunniest place in Britain. That isn't really saying much...
twitter @pevenseytom
---
Thanks for the input.

I have no clue of their origin. btw, whats the key feature of the ID as S. linelli ?
---
Posts: 87
Joined: Thu Apr 14, 2011 6:49 pm
---
Thanks for posting up the photos.

The fish in question are typically bluish silver/grey in color.
---
Posts: 21
Joined: Fri Feb 03, 2006 9:04 pm
Location: Lincoln, NE
Looks like Sarotherodon galilaeus galilaeus to me.
---
I just realized that they are mouth-brooder.
How long should I wait before I stripe the fish ?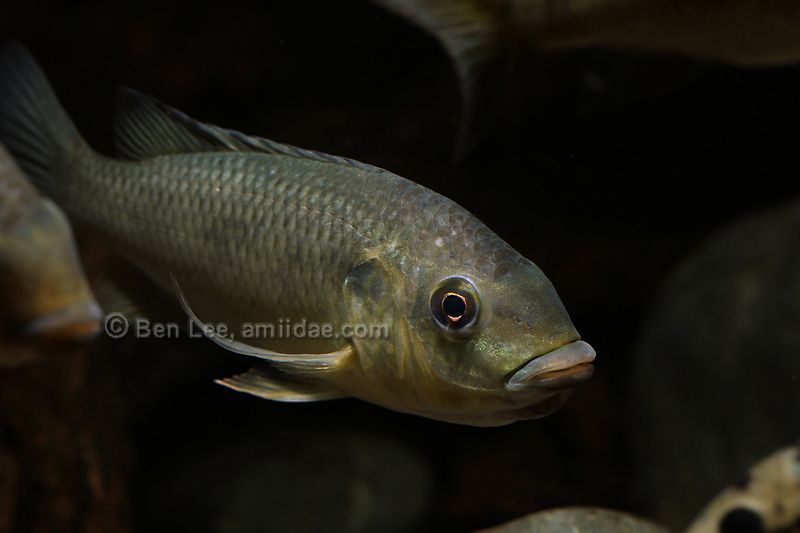 The male ??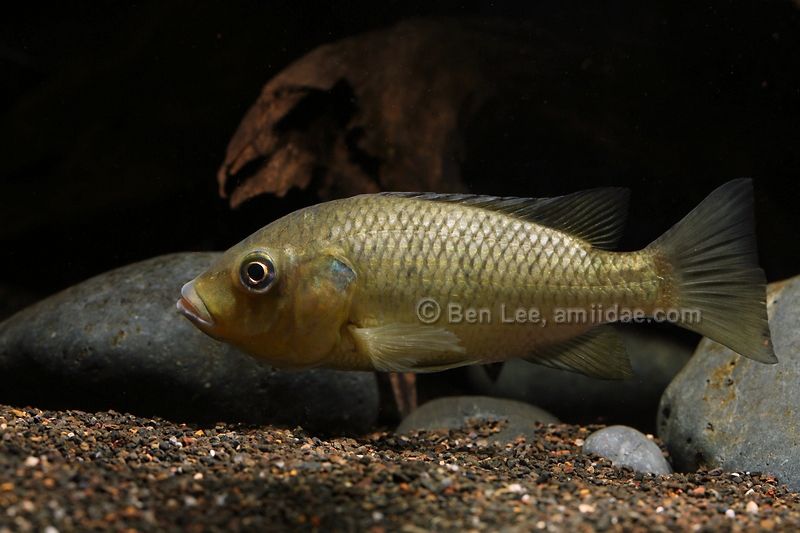 ---
---
Never mind...
Total 22 fry.
---