Hi,
I request your help in trying to identify a cichlid I could observe and capture during my trip to Namibia. It was caught in a permanent water flow in the seasonal Uniab river, in Palmwag (north west of the country).
Below are 1 pic of the biotope, 1 picture of a subadult individual, and 1 of a young adult. I can also tell you that the big males of this Oreochromis (?) species reach at least 25cm.
GPS coordinates : 19°52'54"S- 13°56'46"E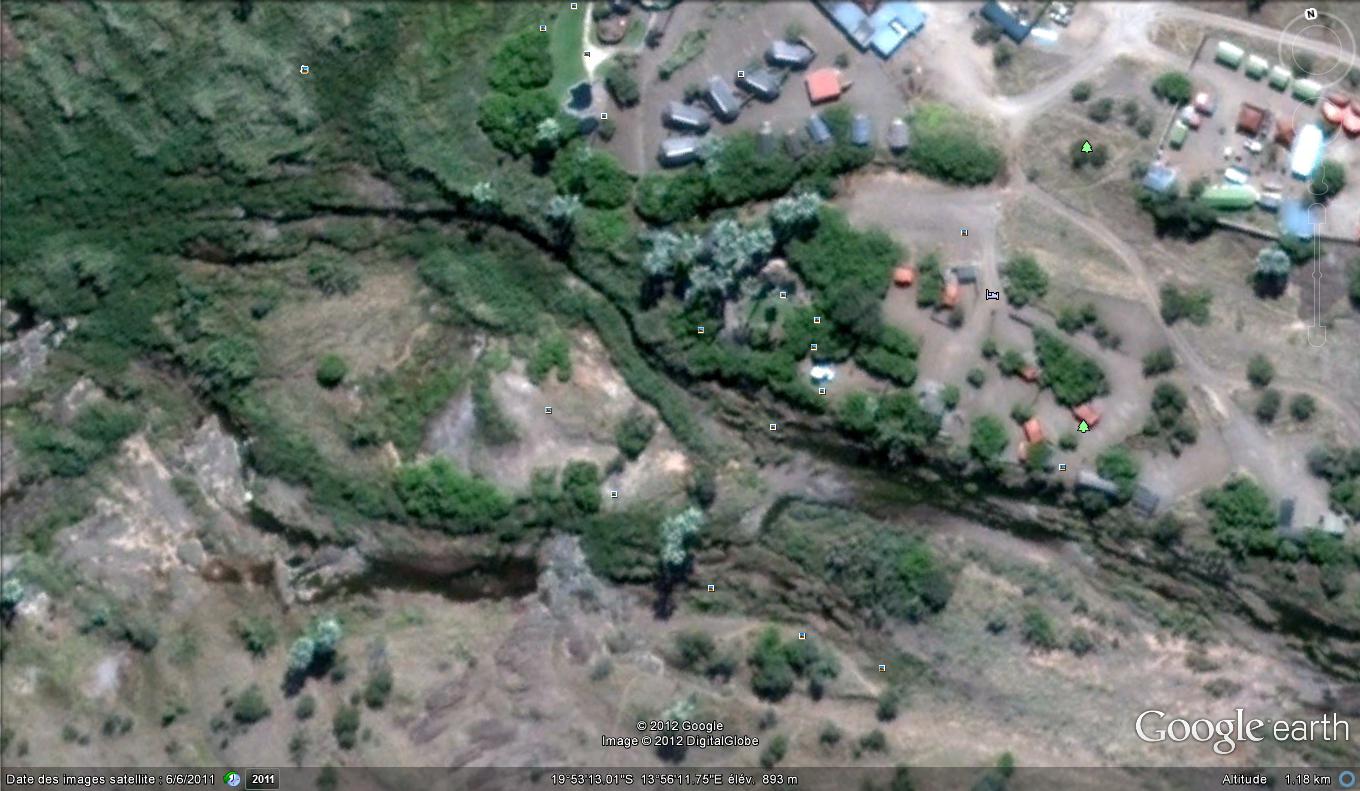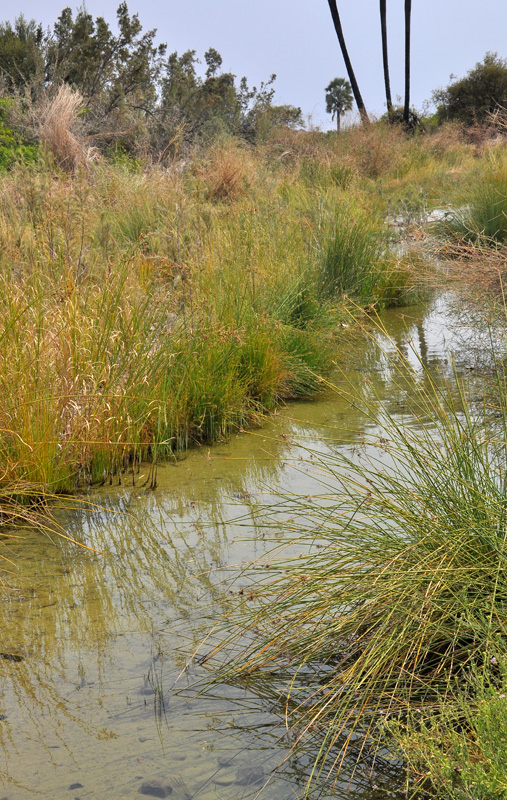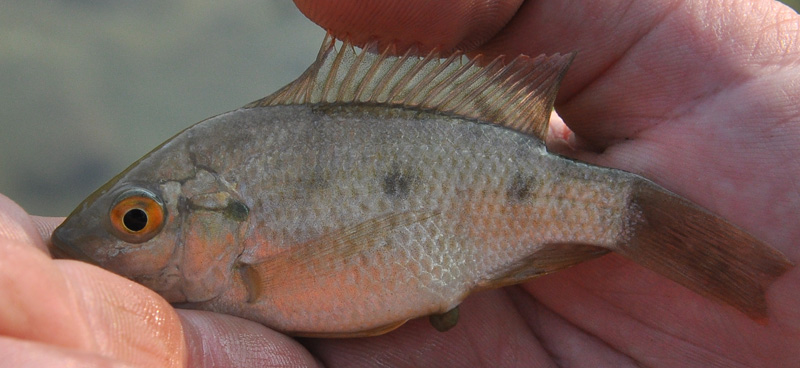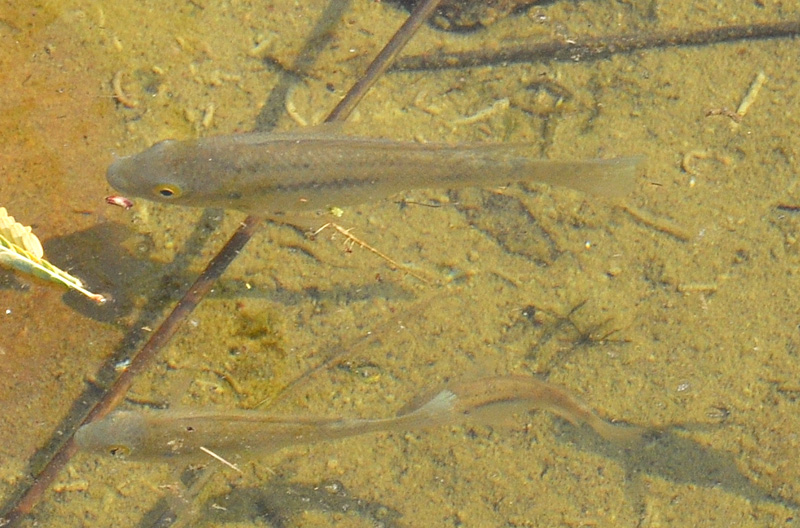 Thanks in advance for your guesses!
Jerome