I would like to ask some people who have experience in judging the sex of a Andinoacara (Aequidens)Coeruleopunctatus. A few weeks a go i bought three of them.
I made 4 pictures of one (the same) Andinoacara Coeruleopunctatus and i hope that anyone can identify the sex (genre):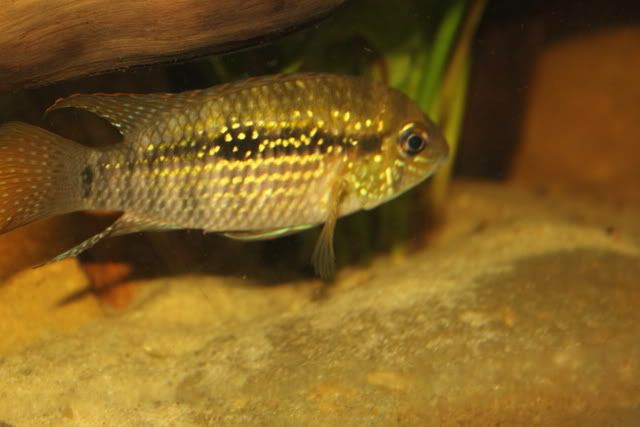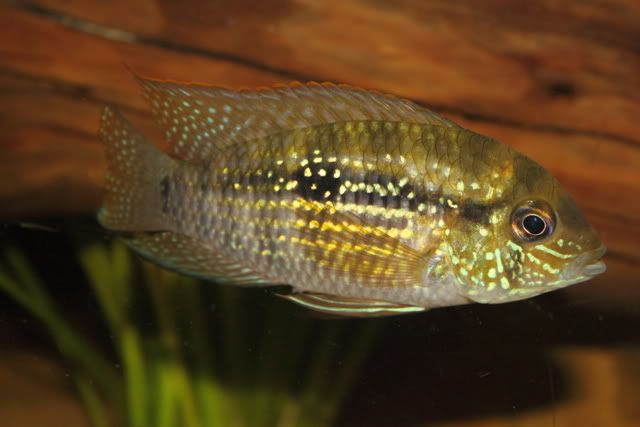 The pictures above are from 1 fish made​​. Of the other two I will later photographs of places.
The fish is above 8 or 9 cm.
They are wild-caught animals from South America.
Thnx for looking into it!