Here's some of my pics and fish that are in one of 180G. I am moving the Callachromis out just to active and nippy.
I am rearranged the other 180G sand dweler tanks last weekend and now have Kilesa, Xenotilapia. sp. papilio "Sunflower" Mvuna,C. Foai and F0 Xenotilapia Spilopterus Kachese in a 180G 6' tank no pics as of yet.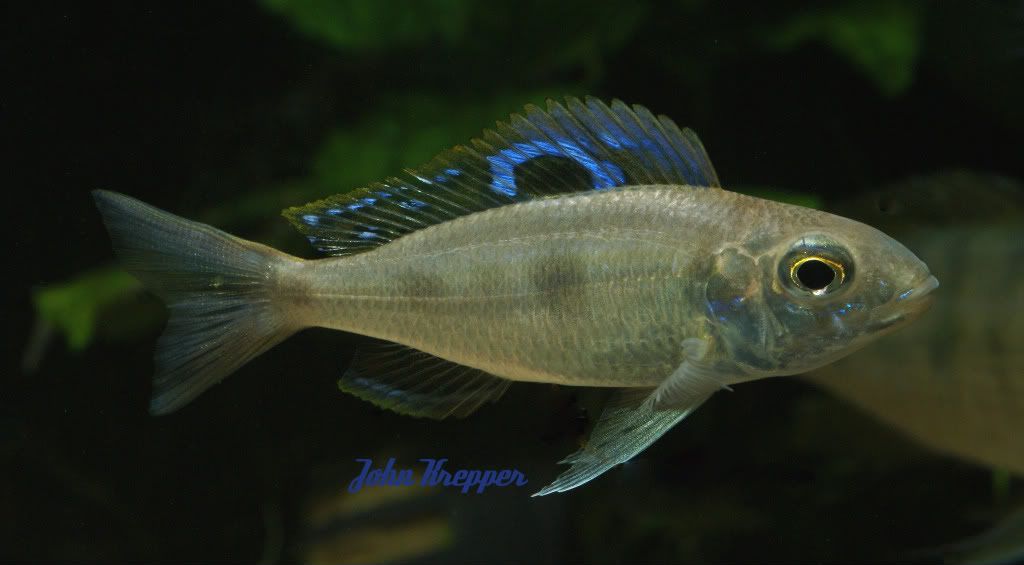 Ectodus descampsii Zambian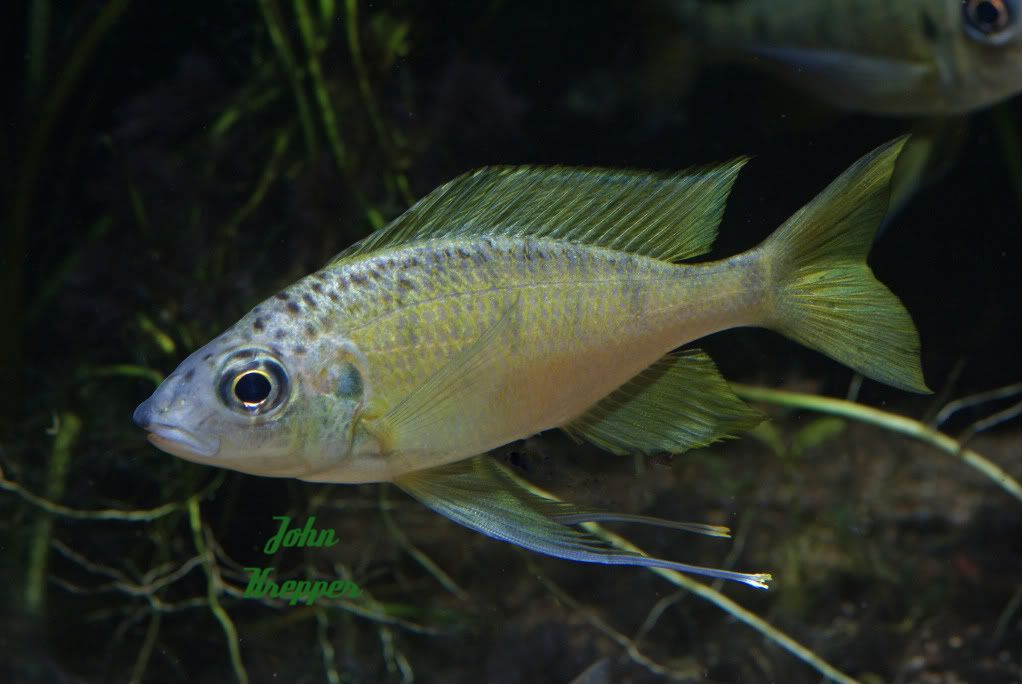 F0 Ophthalmotilapia Nasuta Leopard Moliero Congo
F0 Xenotilapia sp. "Ochrogenys Ndole"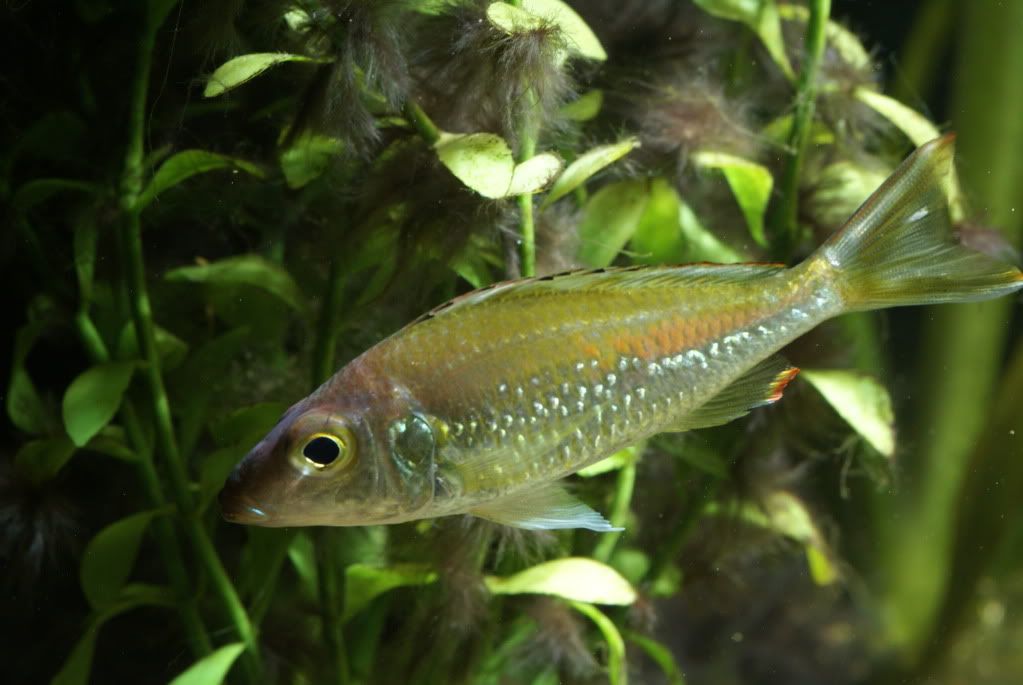 F0 Callochromis stappersi "Red Rasberry