I just got four of these from Don Danko. What can I expect from them. I'm reading they get aggressive.
At what point does this happen?
When do they mature?
Can I leave the four ina 51"x19" tank or should I let them grow up in a 14' tank?
I hate threads without pictures...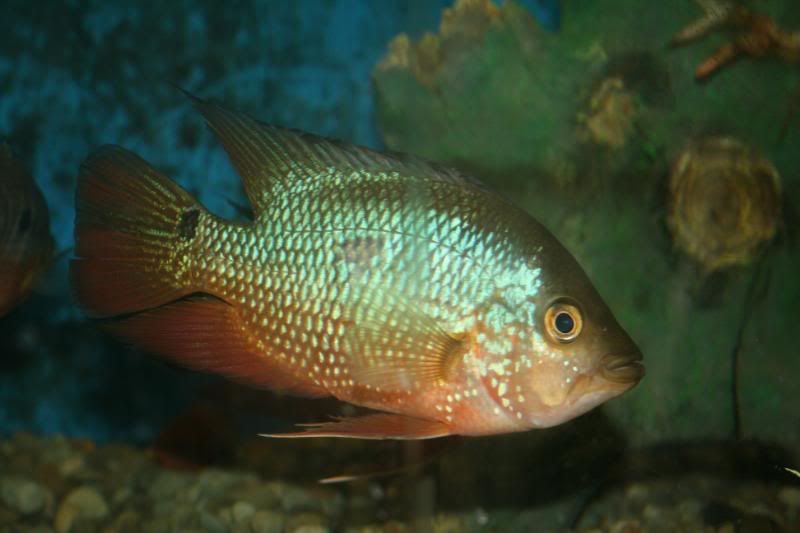 Thank you