hi all,
new here and i hope this is the place that can help me out. a friend of mine had some fish given to him and wants to know what they are for sure. ill just post some pics and we'll go from there.
here are the 1st set of pics:
is this possible xmas fulu?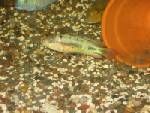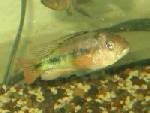 here the 2nd set of fish:
male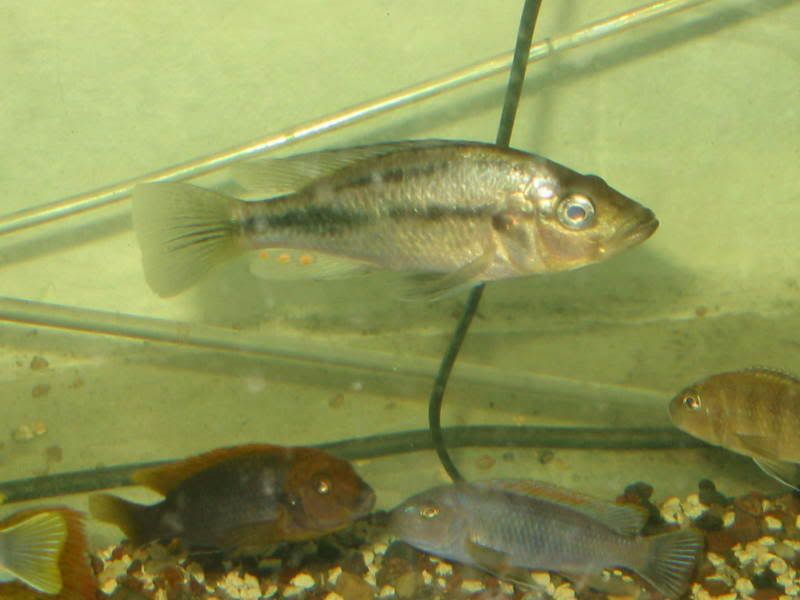 male & female?
if more pics are needed let me know and i will try to get them.