Hi all. Some of the geos we have over here is a bit unknown lol.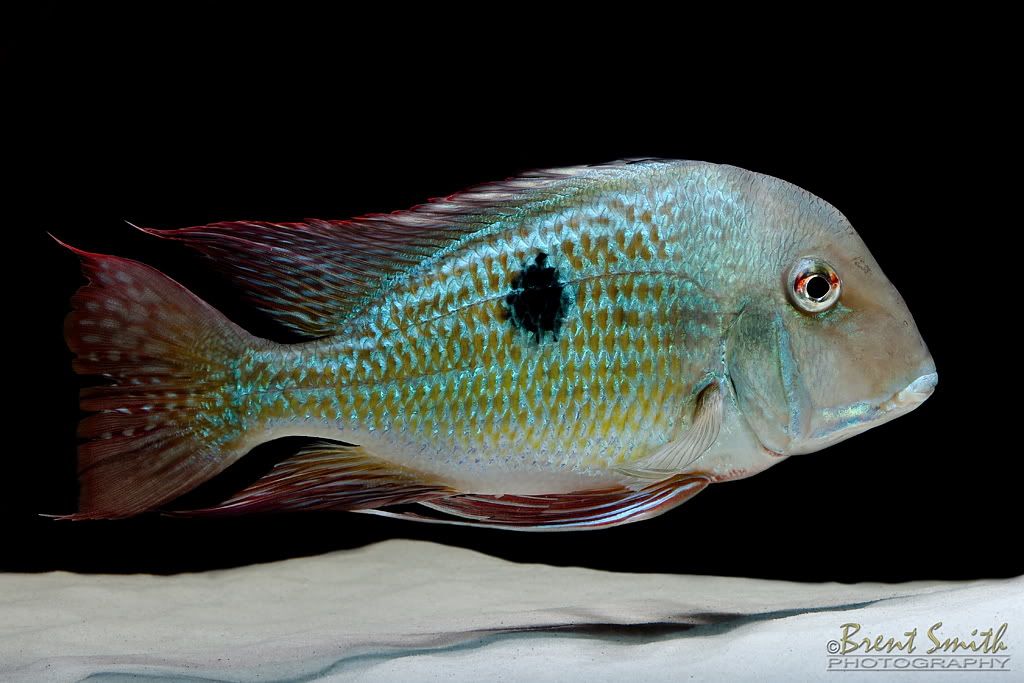 These are the fish in question.
We class these as geophagus brachybranchus and some people class them as geophagus surinamensis.
The biggest male we have is about 25 -28cm TL. Just to give you an idea on the size they get to.
So can anyone help please!!!? Be good to know what these are.
Thanks zac