He injured his mouth on some eggcrate a couple weeks ago to the point it was noticeable (a darker patch). As of yesterday I noticed this (sadly I've been busy and haven't spent much time in front of the tank) along with white stringy feces.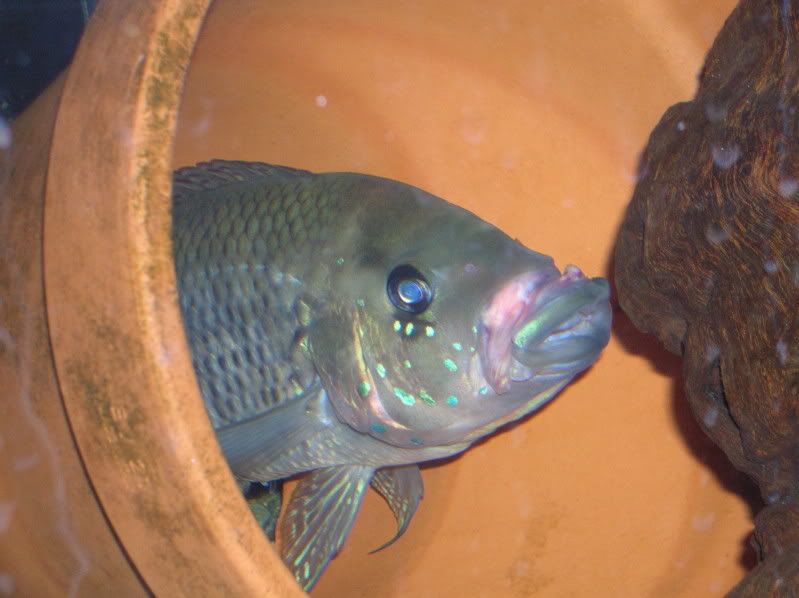 I pulled him from the tank, drained the abcess as best I could and treated with a topical triple antibiotic ointment (active ingredients are bacitracin zinc, neomycin sulfate, and polymyxin B sulfate).
His mouth is still protruding and I'm worried about the stringy white feces. I need a good recommendation of an antibiotic I can add to the water that I can pick up tomorrow. I'm not so hot on my fish medication. And I really wish I had a microscope to run a culture.
If anyone recommends Melafix or Pimafix I'll punch you in the face.
Thanks.