Hi Pam, this is my first enquire here... my name is Miguel Jo-Avila, I am from Chile, but currently I live in Auckland New Zealand...
Well, I bring you some problems to identify hahaha!!! This fish was imported from Malasya as Golden johanni... in my experience is quite common that this name is given to the Ps interruptus because of their colour when young and the colour more yellow ish of the female in comparison with female johanni.... the thing is that the colour has changed a lot since I bought it, but not following the patterns neither of the Johanni or interruptus, then I am really confused right now... the I would like to know what do you think about it and what could it be... the male is 6-7 cm long now and the female a bit smaller.
Here you have some pics.
Male when I bought it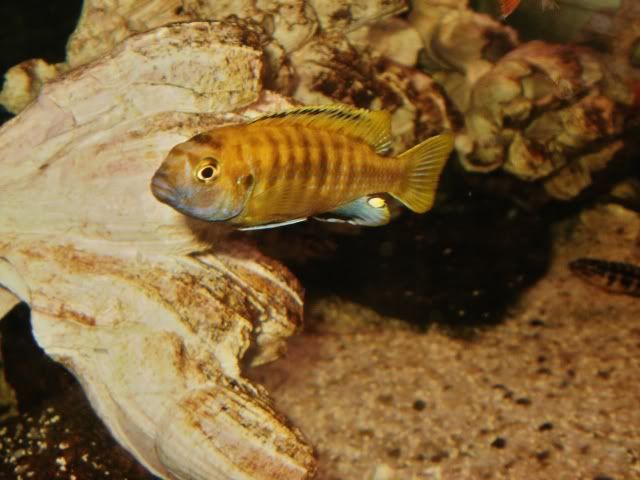 Male now
The female
and the fry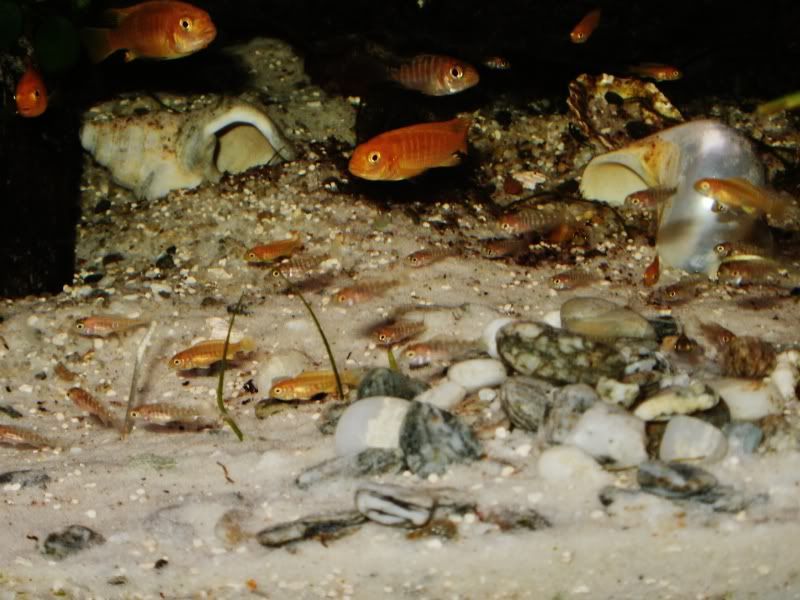 Thanks in advanced for any help on this!!!
Cheers,
Miguel